Stunning Ceramic Sculptures by the Italian Artist Antonio Taschini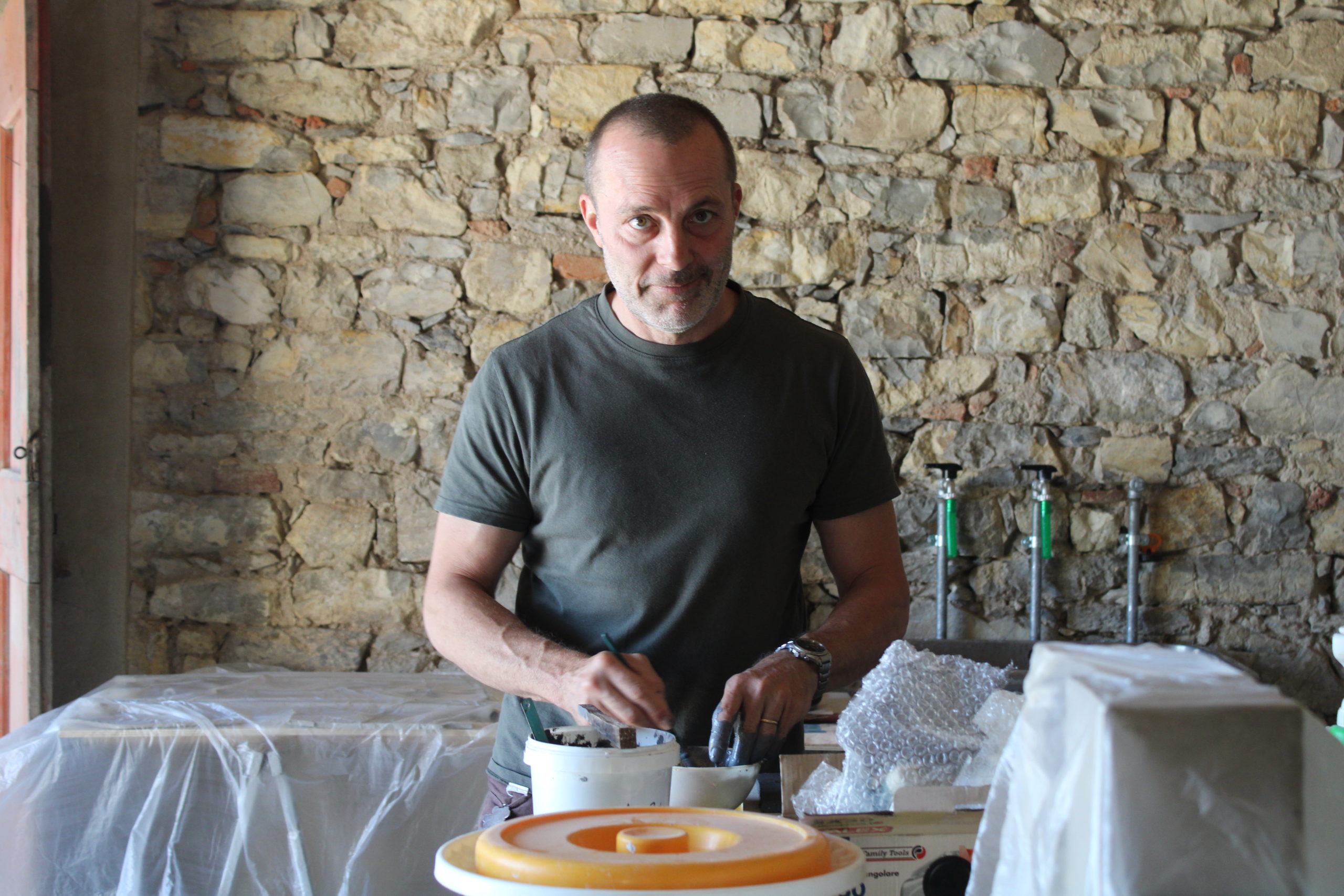 Ceramics is one of the most ancient human crafts dating back to about 25,000 BCE. In the past, artisans used ceramics to make glass, pottery, bricks, and tiles. Thanks to its hardness, porousness, and durability, this material provided highly effective approaches to solving everyday problems. With time, people started using ceramics to make sculptures. Ceramic art became a distinct niche of visual arts and unlocked the potential of the material. If you want to find out more about the power of ceramics, you need to get acquainted with Antonio Taschini, an Italian artist who knows everything about ceramics and sculpture.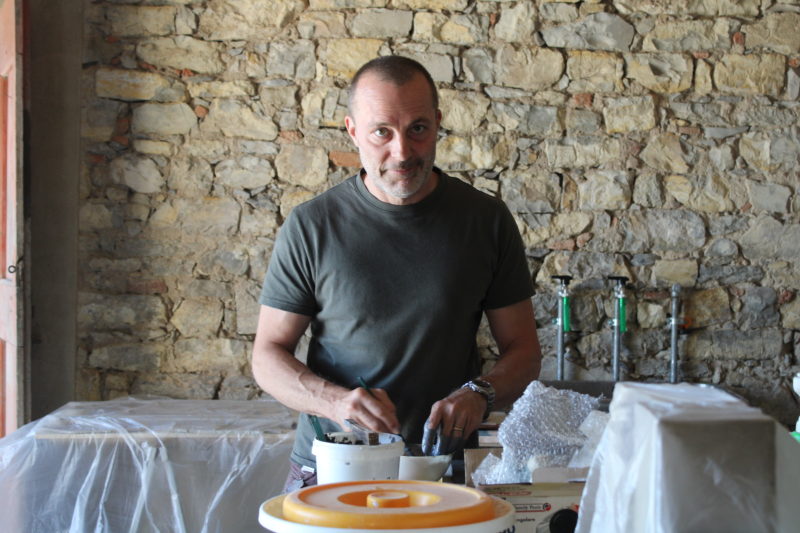 Stunning ceramic sculptures by the Italian artist Antonio Taschini
Not only ceramics and sculpture, but also painting, drawing, and Russian icon art were the media the artist tried his hand at. Antonio Taschini is a professional musician, but ceramics and sculpture became the central point of his career. The Italian artist studied side by side with the remarkable ceramists Oriano Zampieri and Maria Gelabert. Over the years, he has worked with a number of art galleries, including Micro Arti Visive, Ars Imago Dei, and Maninarte. In 2015, the sculptor took part in the Affordable Art Fair, one of the most famous international art fairs nowadays.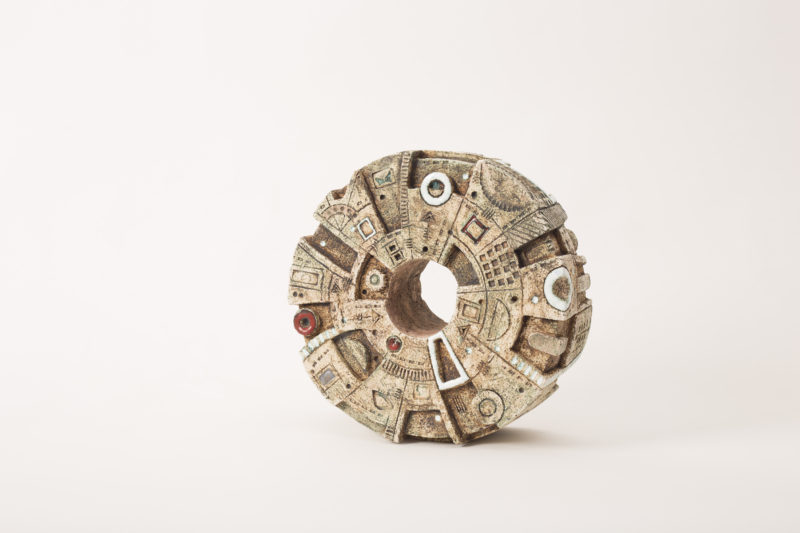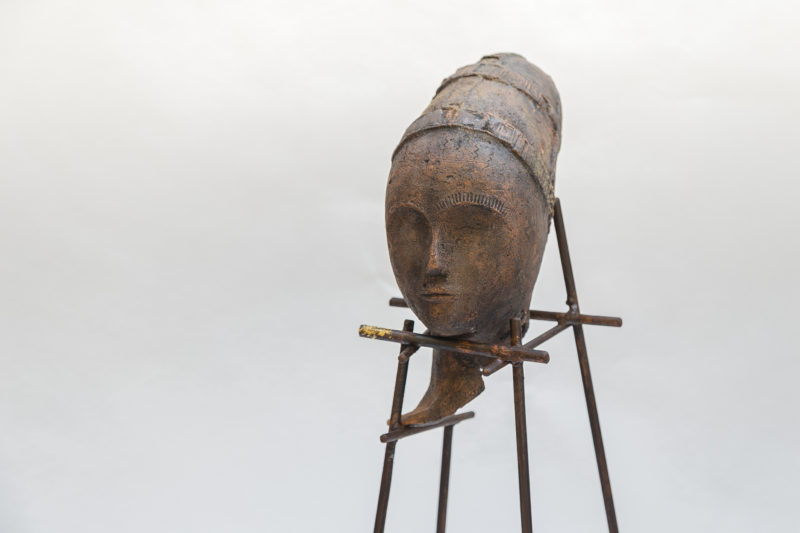 For Antonio Taschini, his art is a notion consisting of numerous concepts. Stratification, the transformation of time, art and architecture, memory, and occult languages harmonically combine together in the art by the multi-talented Italian artist. His art stems from his inner-self, past, and the observation of places and architecture. Antonio Taschini's ceramics and sculpture are something you should see with you your own eyes. If you are an ardent fan of ceramic art or if you just like fine art sculpture, make sure to explore more of Antonio Taschini's artworks. We highly recommend that you learn more about the artist and his unique medium.