The Art Assembly to Launch a Brand-New Art Fair in Tokyo in 2023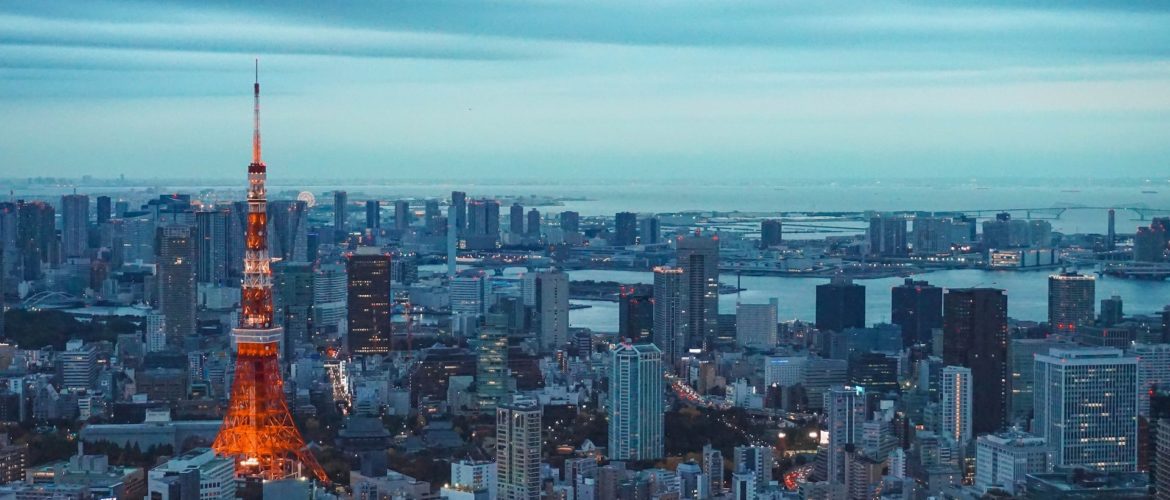 The Art Assembly, the affiliation of many major international art shows and festivals, plans to launch a brand-new art fair in Tokyo – Tokyo Gendai – on July 7-9, 2023. If everything goes according to plan, it will become a whole new event of such type in Japan since the outbreak of the pandemic. Tokyo Gendai positions itself as Asia Pacific's international hub for cross-cultural discovery and aims to showcase curated presentations by globally recognized contemporary artists. Let's get down to some essential details.
Tokyo Gendai 2023
The upcoming art fair in Tokyo will bring together 80-100 galleries from Japan, the Asia-Pacific region, and other parts of the world to establish an exceptionally vibrant and dynamic platform. According to the organizers, the exhibitors will be chosen by the Selection Committee, the mission of which is to ensure a high level of quality and diversity of involved projects. The show is organized and curated by a professional team led by Eri Takane, the fair director, and Magnus Renfrew, the co-founder of The Art Assembly. By using their profound understanding of the local market and previous wide organizational experience, they will try to create a hub for creative and commercial exchange.
Tokyo Gendai will take place in Pacifico Yokohama, one of the largest convention and exhibition centers in the world. The space will be divided into four main sectors: Galleries, Hana ("Flower"), Eda ("Branch"), and Tane ("Seed"), with each one dedicated to different types and groups of exhibitors. For example, Hana will show artworks by emerging and mid-career artists, while Eda is devoted to pieces by established and historically significant figures. At the same time, Tane will focus on digital media and allow visitors to explore NFT art, films, animations, VR, AR, and games.
The Art Fair in Tokyo That Can Change the Game
Tokyo Gendai is definitely an art fair in Tokyo that everyone wants to visit. Japan is very strict when it comes to regulations and restrictions, so the country hasn't really seen many global art events since the beginning of the pandemic crisis. The chances are that the future festival will breathe new life into Japan's art market and promote cultural exchange through sharing aesthetics.