The Best of Contemporary Ukrainian Art at the Art Gallery "Manufactura"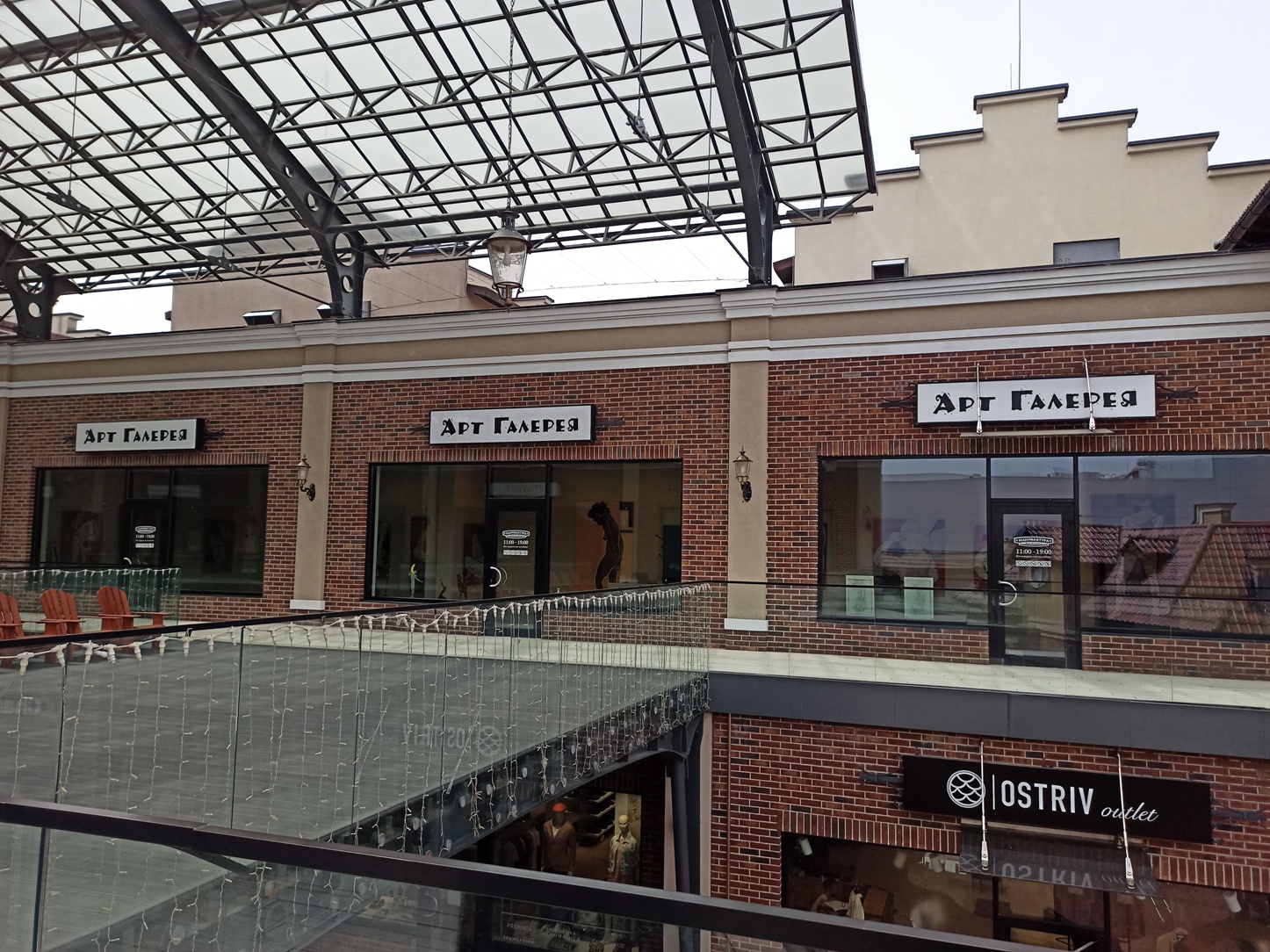 Throughout the centuries, Ukraine has been home to numerous talented artists. Kazimir Malevich, Mykola Pymonenko, Alexander Murashko, and Maria Primachenko are just some of the most notable visual art masters born in this amazing country. As for contemporary Ukrainian art, it successfully keeps up the pace.
More and more art galleries open their doors to ardent art lovers every year. For example, if you want to feel the spirit of high-quality art by Ukrainian artists, you should definitely visit the Art Gallery "Manufactura," a Kyiv-based gallery offering some of the finest pieces of contemporary art.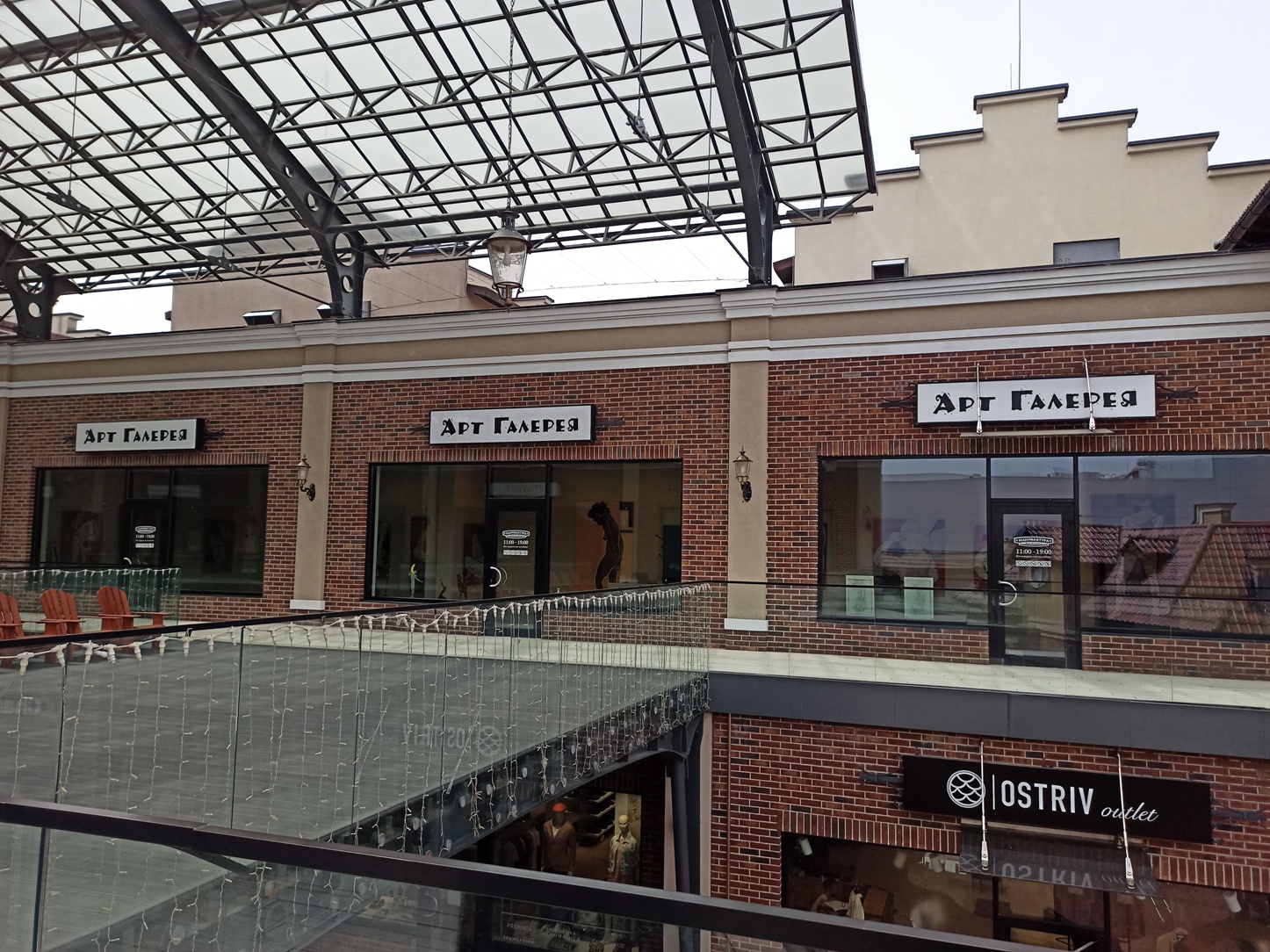 The best of contemporary Ukrainian art at the Art Gallery "Manufactura"
The Art Gallery "Manufactura" was founded in 2013. Since then, it has become the space for a comprehensive selection of museum-quality paintings and sculptures by contemporary Ukrainian and foreign artists. The gallery also features traditional and folk art.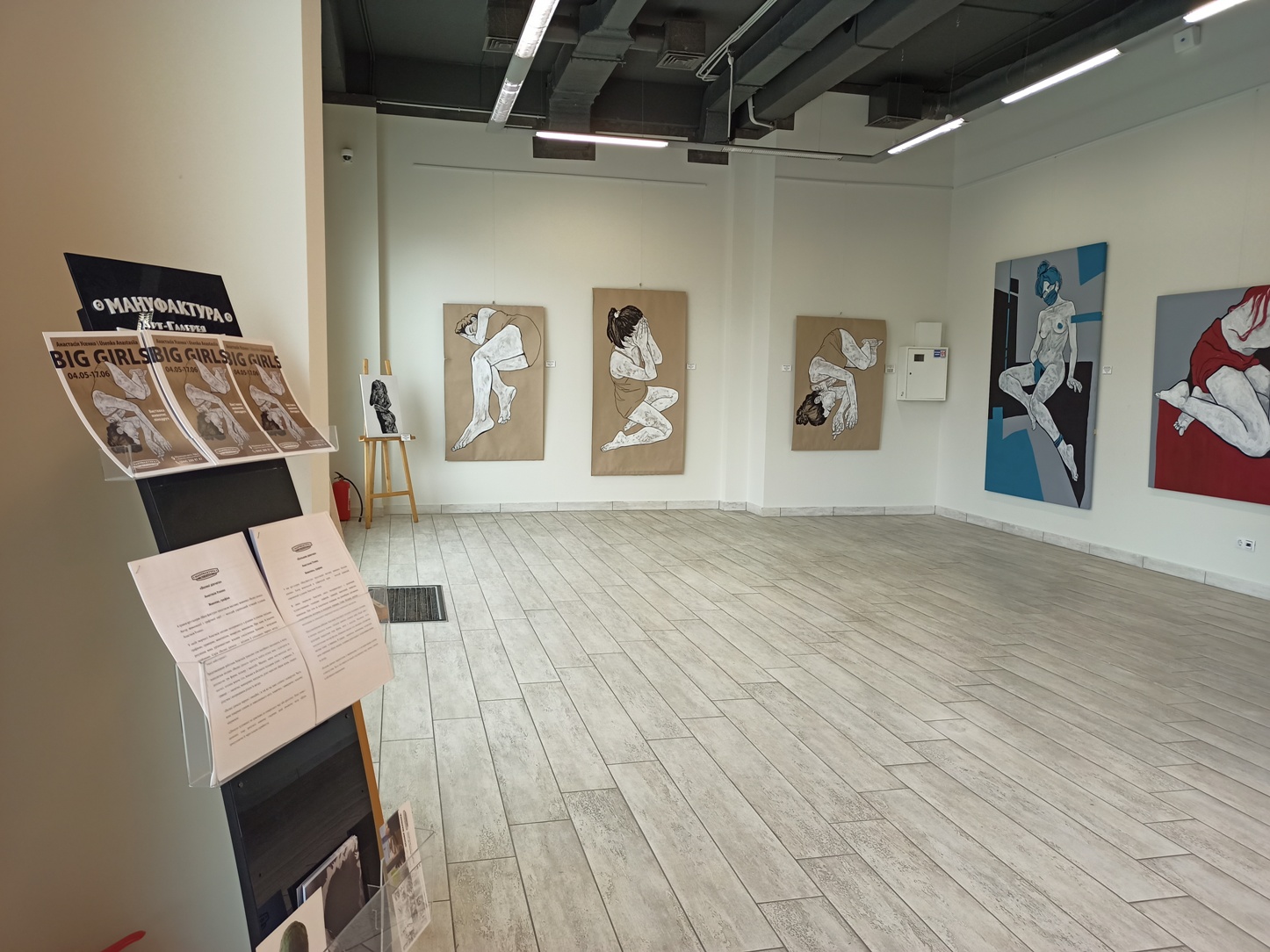 The gallery venue deserves special attention. It is so well-organized that you instantly feel its special vibes and welcoming atmosphere. A team of passionate art curators does everything possible to give attention to every single artwork displayed so that both artists and art buyers benefit from it. All in all, it is a place where people not only enjoy spending time but also share Ukrainian art by buying and collecting original paintings and sculptures.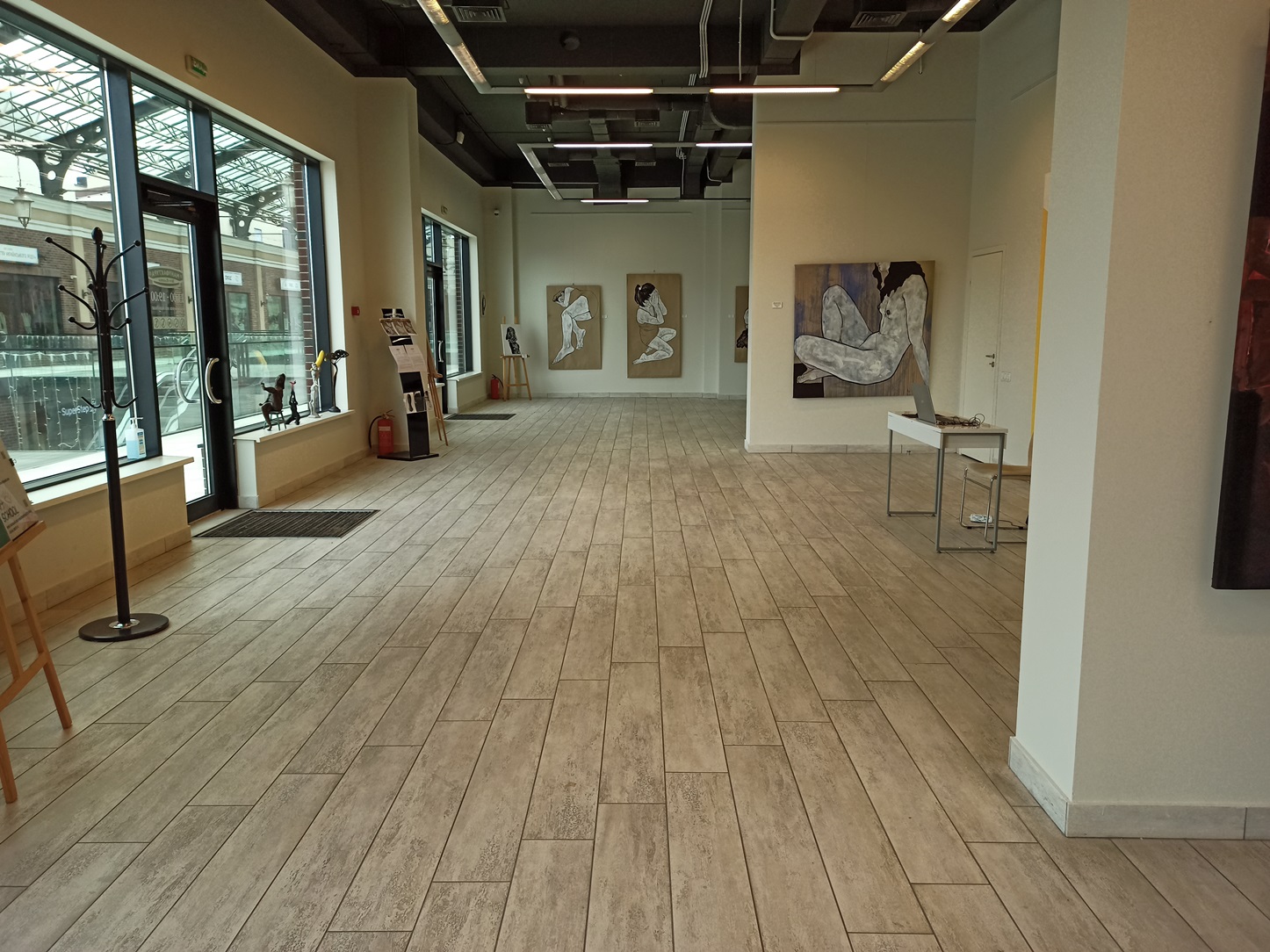 Though the showcase of artworks is a primary goal of the Art Gallery "Manufactura," there are other useful activities that this amazing place offers its visitors. Consider, for example, evening meetings, lectures on art, various workshops, art auctions, and photoshoots, among others.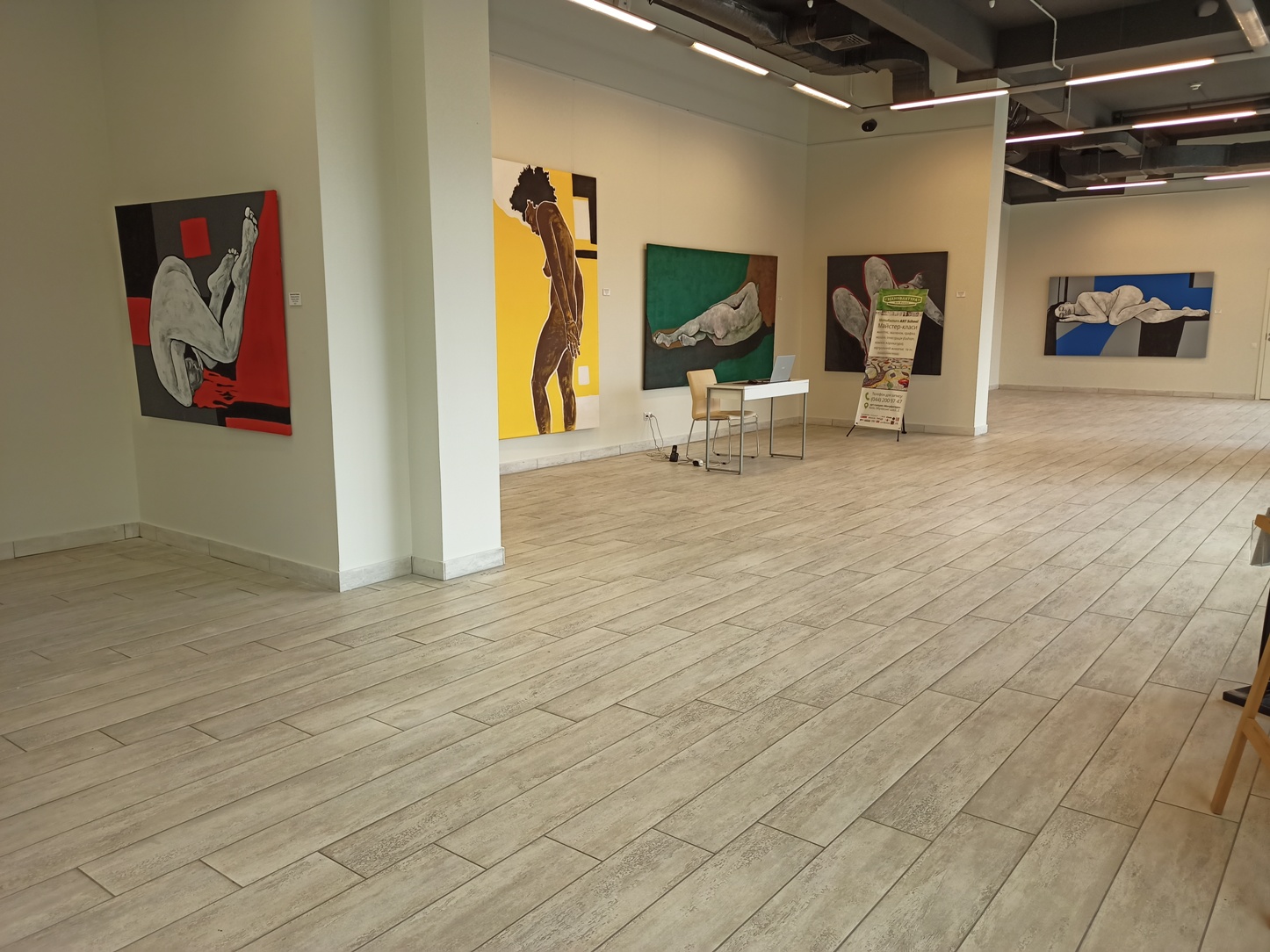 Recently, the Art Gallery "Manufactura" has hosted Anastasiia Usenko's successful solo exhibit titled "Big Girls." Right now, the gallery invites art lovers to enjoy another gorgeous exhibit featuring sculptures by Volodymyr Kochmar. If you happen to be in Kyiv, be sure to visit this unique place, a truly trailblazing beacon of contemporary Ukrainian art.