The Brilliant Talent of the 20th-Century Artist Sonia Delaunay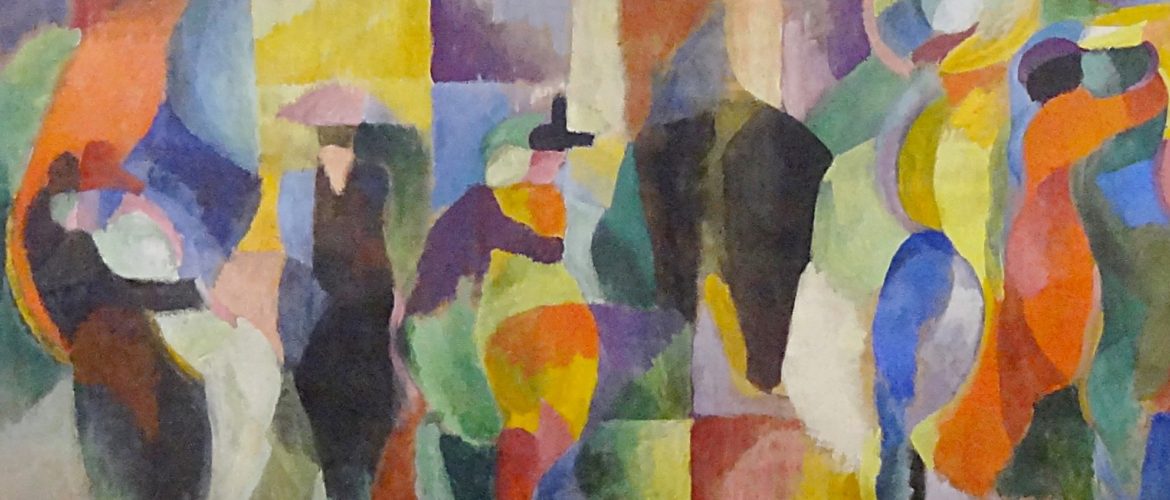 Sonia Delaunay (Sarah Stern) was a Ukrainian-born French artist who is considered one of the most significant figures in 20th-century modern art. Her cultural heritage is crucial and includes paintings, textiles, and set designs. Delaunay impacted the appearance of a new artistic movement and the development of the fashion industry. She was named an officer of the French Legion of Honor and became the first living female artist who had a retrospective exhibition at the Louvre.
Early Life and Career

Sonia Delaunay was born to Jewish parents in 1885 in Odesa, Ukraine. She grew up in Saint Petersburg with her aunt and uncle who tried to provide the girl with the best life and education. Sonia traveled a lot throughout Europe, and when she showed interest in drawing, she was sent to study art disciplines in Germany and France. At the age of 18, the young artist entered the Academy of Fine Arts in Karlsruhe and later the Académie de La Palette in Montparnasse.
A life full of impressions, a broad outlook, and communication with the best modern artists in France determined the formation of the artist. Artworks by the Fauves, including Matisse and Dera, and post-impressionists, such as Henri Rousseau, van Gogh, and Gauguin, influenced Delaunay's creative viewpoint and artistic manner. She would use this experience to create her own style and initiate a new artistic movement – Orphism – together with her husband Robert Delaunay, Francis Picabia, František Kupka, and Marcel Duchamp.
Art of Sonia Delaunay 
Sonia Delaunay's Orphist, or Simultaneist, artworks combine bright tints and movement. They are full of light and vivid colors that flow one into the other, shimmering and vibrating. The compositions of her works are based on the interactions of concentric circles. The French fashion journal "L'Art vivant" described Delaunay's works as "balance between volume and color and the great sense of rhythm." The painter was also named a representative of Art Deco thanks to a perfect blend of modern and avant-garde tendencies in her art.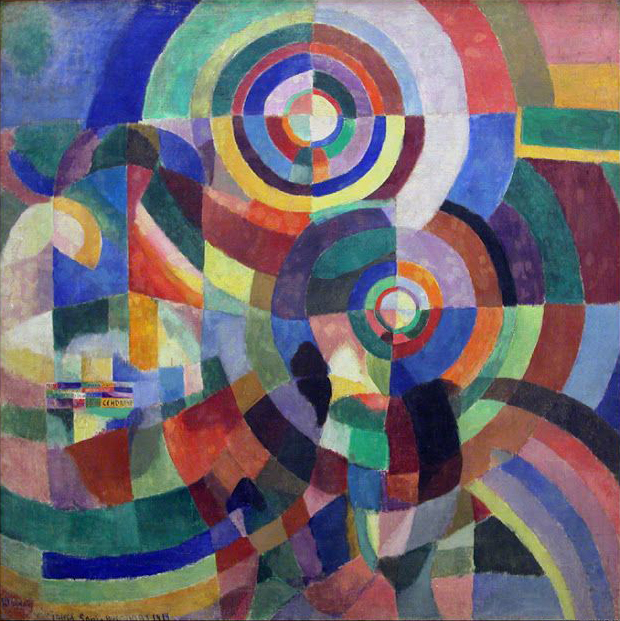 In addition to being a talented artist, Sonia Delaunay was also an extraordinary designer. She used her painting motives in fabric patterns. Delaunay created the so-called poem dresses combining Orphist images with poetry, designed theatre costumes and car decor, made layouts of playing cards, and much more. She opened the fashion houses "Casa Sonia" in Madrid and "Delaunay" in Paris.
Sonia Delaunay was an excellent example of an artist who was talented in each sphere. Even despite the American crisis of 1931, which caused her to close the fashion houses, and the death of her husband in 1941, she continued to create her innovative art that would remain in history for years to come.