The City of Dreams: 6 Architectural Marvels in Dubai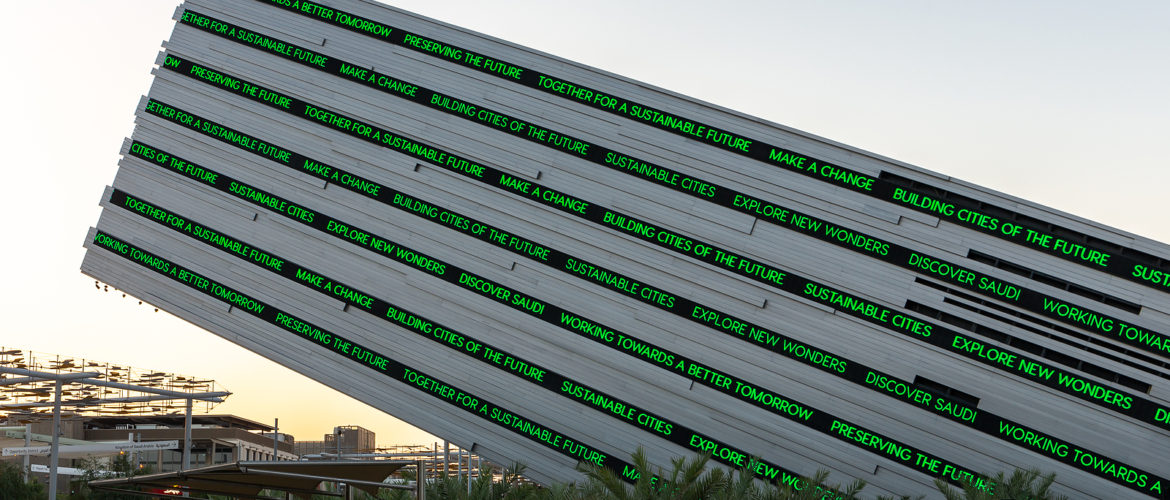 If you think that you live a hectic life, you have probably never been to Dubai. The city of dreams, gold, lights, and future – this place has many nicknames, with each one praising the dazzling status of one of the best art capitals in the world and arguably the most famous tourist destination in the United Arab Emirates. Among many things, Dubai is known for its exceptional–and it is not an exaggeration–architecture. So why not take a look at some of the most grandiose architectural marvels mounted in the city built on sand?
The City of Dreams: 6 Architectural Marvels in Dubai
Burj Khalifa
The tallest building and free-standing structure in the world, Burj Khalifa is usually synonymous with Dubai and its fame. The 828-meter skyscraper is famous for its extravagant design and a large number of luxury residences, restaurants, and health facilities. A truly iconic building!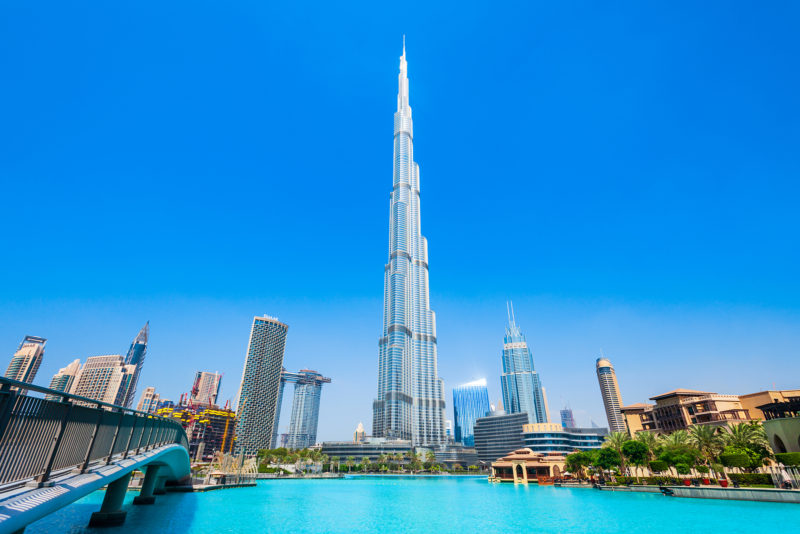 Saudi Arabia Pavilion
Expo 2020, a contemporary art fair that was postponed due to the pandemic, featured a number of stunning pavilions dedicated to different countries. The Saudi Arabia Pavilion is the second largest one on the list and takes up a 13,000-square-meter area. The whole structure rises from the ground towards the sky, which symbolizes the shifting culture of Saudi Arabia.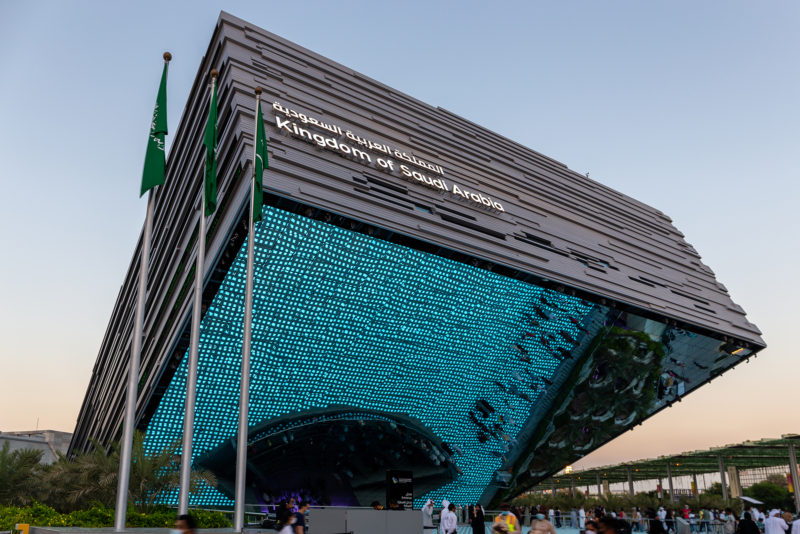 Cayan Tower
A 306-meter-tall building is known not only for its height but also for its form. It boasts a 90-degree spiral, which explains the hype around it and why it is on the list of architectural marvels in Dubai. If Burj Khalifa is valued for the harmony, Cayan Tower is loved for the disharmony.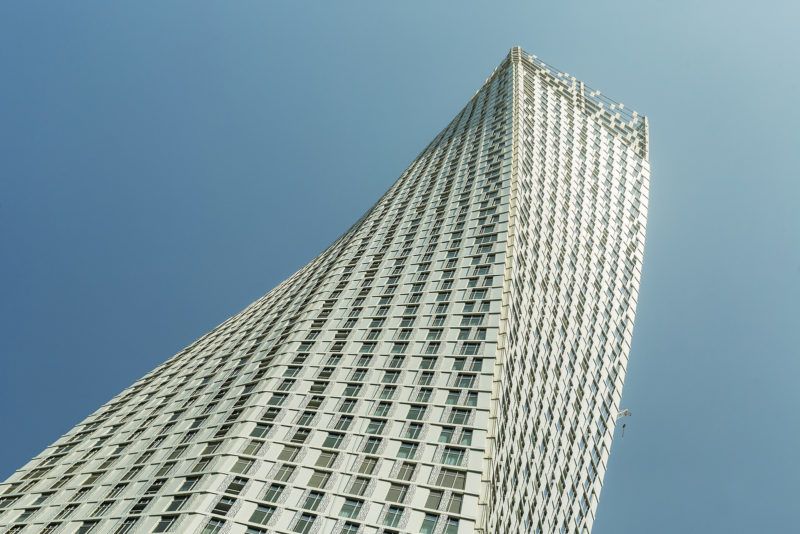 Museum of the Future
The Museum of the Future looks like someone traveled in time, stole building layouts, and returned to our time to recreate the thing of the future. Each floor of the structure is divided and dedicated to different subjects, such as ecosystems, health and wellbeing, and space resource development.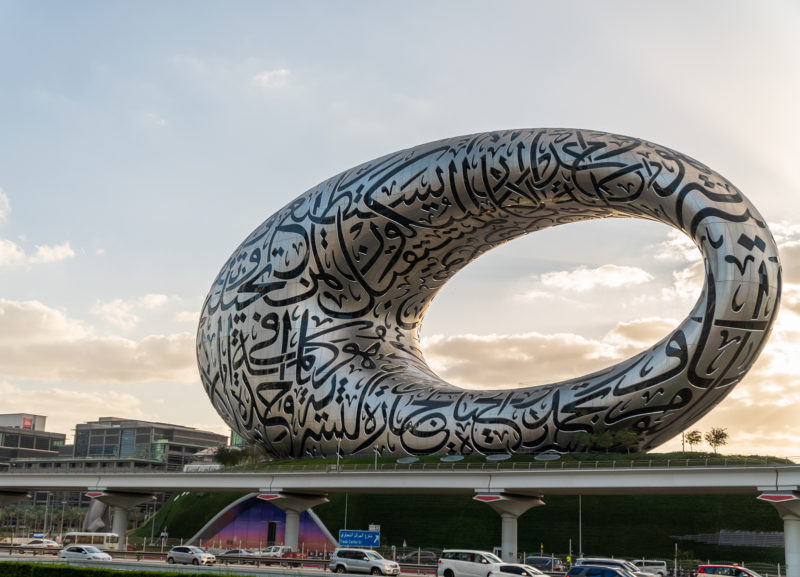 Dubai Opera
The city's opera is located in one of the most picturesque and populous regions in Dubai, nearby Burj Khalifa and Burj Park. It is no wonder it is on our list of architectural marvels because it is a full-fledged performing arts center that fulfills different functions at the same time.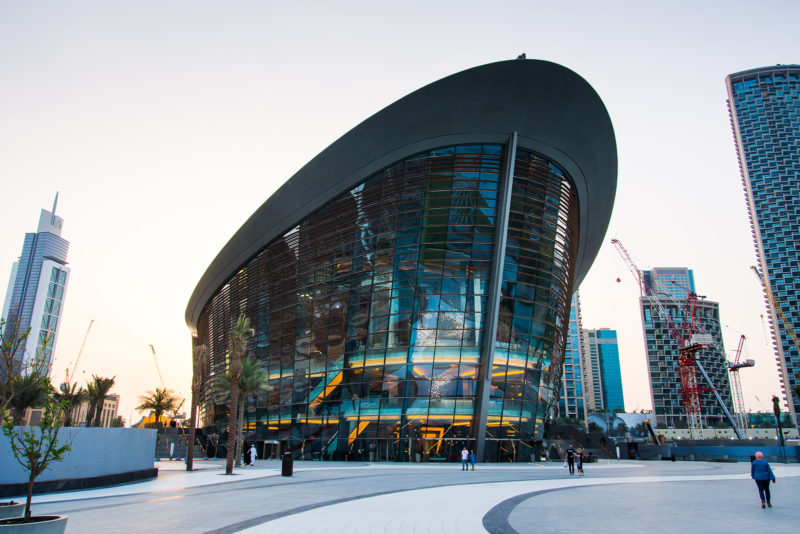 Burj Al Arab
Literally translated as "Tower of the Arabs," this 7-star hotel made it to the list of some of the tallest hotels around the globe. It stands on the artificial island. Here, you can try some of the most expensive cocktails in the world.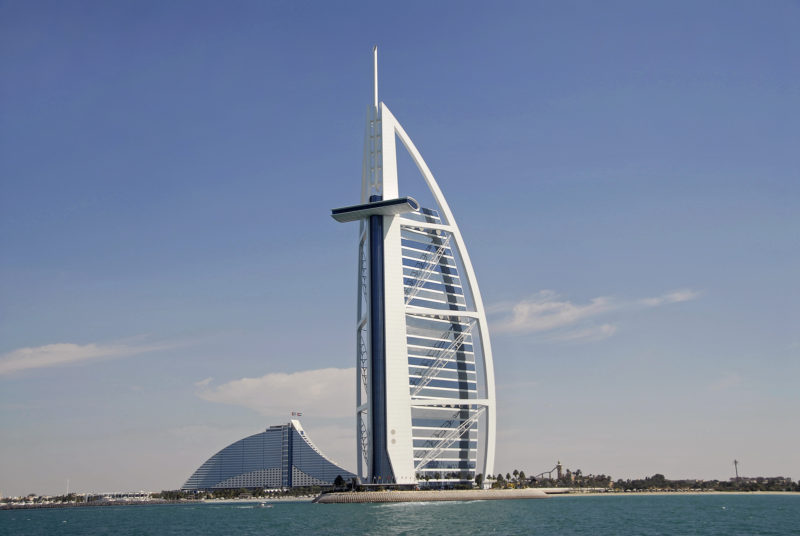 The list of Dubai's architectural marvels can go on and on. Such monumental buildings are the vital and inalienable parts that define the city and make it a world's famous destination for millions of people.