Film art is a colossal part of a varied art world. Over the last years, the industry has become much more ramified and hence diverse. Plenty of new and talented directors, screenwriters, young actresses, and inspired actors from across the diaspora have gained an equal right to present their authentic art to the global audience. Such an improvement has become possible partly thanks to independent film festivals that draw people's attention to the work of emerging artists from around the globe. Due credit should be given to the Nova Frontier Film Festival (NFFF), an important event where marginalized communities have a chance to speak up.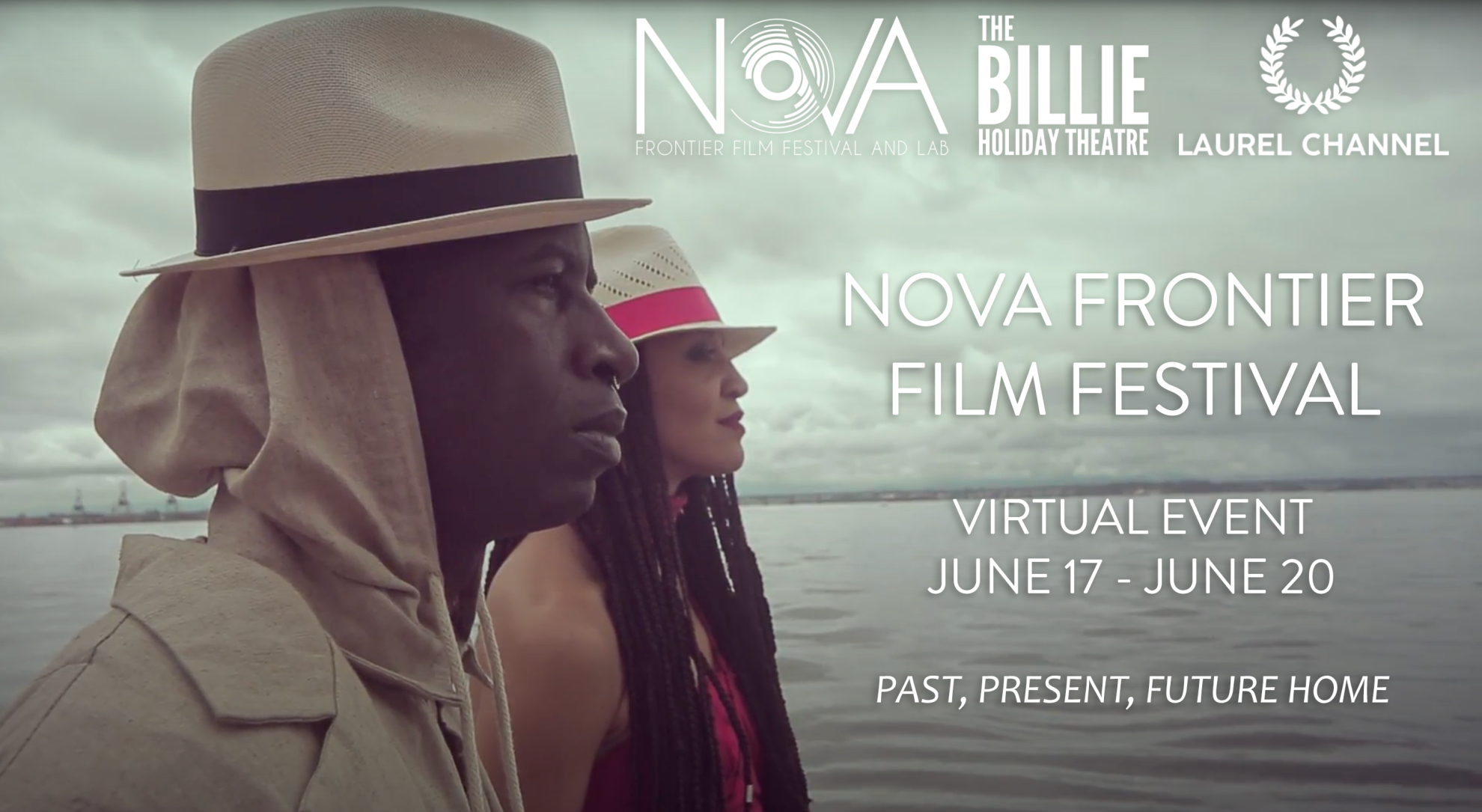 The Nova Frontier Film Festival returns with its 4th edition
It will be the fourth time when Nova Frontier Film Festival and Lab, Laurel Channel TV, and The Billie Holiday Theater join their efforts to organize a grandiose show. The main focus of the Festival is to highlight films created by talented filmmakers from the African Diaspora, Latin America, and The Middle East.
This year, NFFF will be held online, featuring 16 curated short- and long-form films, each discussing the challenges and opportunities of the modern world. These include "Ethereality" by Gahigiri Kantarama (Switzerland/Rwanda), "Your Kid" by Nelson Foix (Guadeloupe), "My Fortress" by Tatiana Lohmann (Brazil), "Wata" by Ronana MCkenzie and Joy Yamusangie (United Kingdom), and "The Departure" by Saïd Hamich (France/Morocco), among others. Apart from that, everyone will be encouraged to join panel discussions where independent filmmakers and artists will share their knowledge and experiences with the world.
The 2021 theme of the Nova Frontier Film Festival is "Past, Present, Future Home." This topic is highly relevant today, as a large number of people go through extreme hardships and have to face social and economic injustice on a regular basis. The Festival is destined to explore the idea of identity, home, and a sense of belonging, which are particularly crucial for people of color.
The virtual event will be held during Juneteenth weekend, June 17-20. It is free so that everyone can join the show via Zoom or Facebook Live. If you are looking for an authentic and unforgettable experience, the Nova Frontier Film Festival 2021 is definitely the event you do not want to miss this month! Besides, you will have a chance to win two round-trip tickets from New York to the Guadeloupe Islands with JetBlue and a 4-night stay at 4* La Créole Beach Hotel and Spa. Click on the image for details.