TOP 4 – Luxury Travel Trends for 2022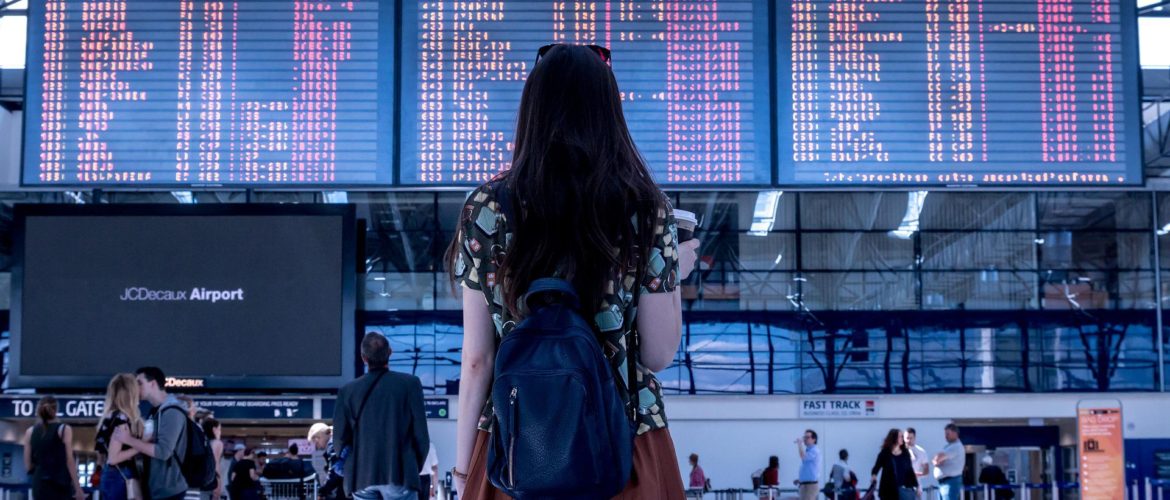 For about three years, many people were unable to travel. However, global vaccination has reduced the limits in the tourism sphere, making travel trends relevant again. All who couldn`t leave the country during the pandemic now have all the opportunities to do so. According to Flywire research, 72% of interviewed travelers spend on vacation more than before the COVID-19 pandemic. The duration of the holidays is also longer.
Below you will find our list of the top 4 travel trends for 2022. It has both lazy and extreme rest so you can choose any direction.
TOP 4 Luxury Travel Trends for 2022
Forgotten directions
Many countries have already weakened the requirements for entry. New Zealand, Australia, and Fiji have been closed for visitors for almost the entire period of quarantine restrictions. Nowadays, they accept tourists again. Japan, Malaysia, and Taiwan are also planning to follow suit, offering vacationers new luxury resorts, hotels, and restaurants.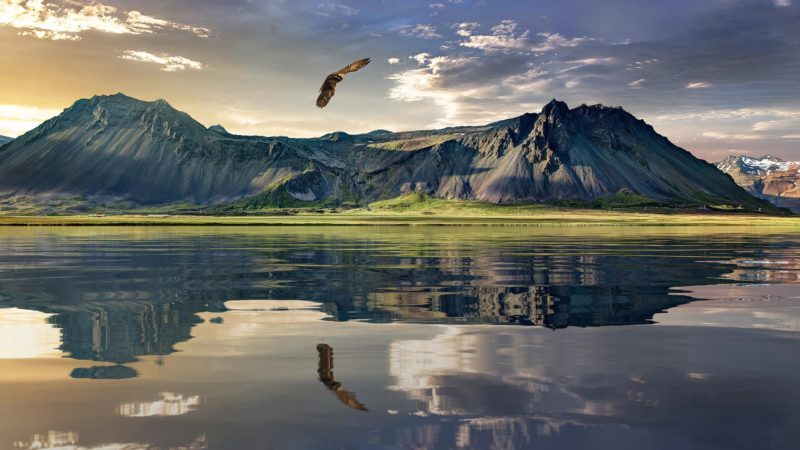 All-inclusive luxury
All-inclusive luxury is one of the hottest travel trends. The familiar format of "all-inclusive" has even become more popular than ever. Travel companies and luxury hotels take care of every detail, from processing all necessary documents to adding extra services and entertainment based on the client's wishes. For example, Sensei Lāna'i, A Four Seasons Resort in Lanai City, Hawaii, offers a healing program all-inclusive, and Siyam World in the Maldives has added various water sports activities to its list of services.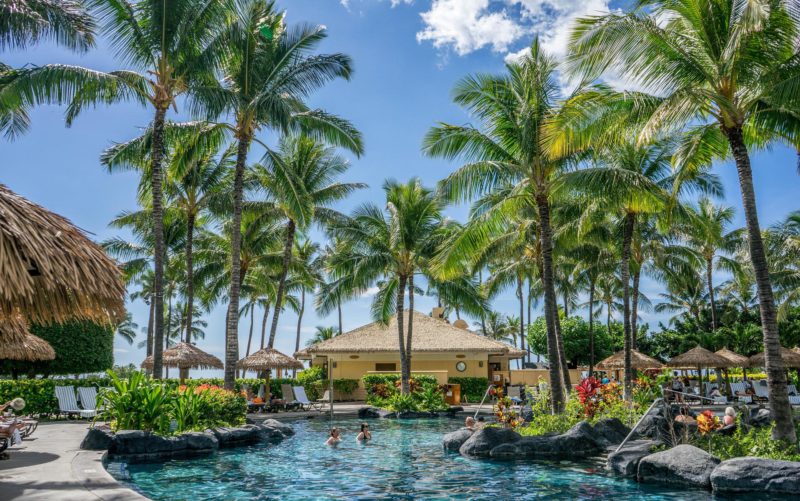 Cosmonaut training camps
If you have ever dreamt about going into space, try a demo version in Cosmonaut Training Camps. It is a 3-day program for astronauts, organized last year by the French company Orbite. In this camp, you can test parabolic flights, space flights in virtual reality, and private tours through NASA`s John Fitzgerald Kennedy Space Center. The price of such a tour is $29,500 for a person.
Hallucinogenic adventures
Last but not least among the travel trends 2022 is a hallucinogenic adventure. Many countries have legalized the consumption of psychedelic medical plants, and some travel companies, like Journeymen Collective, use this advantage to organize special healing tours with hallucinogenic consumption. Among the most popular directions are Vancouver with its magic mushrooms, Costa Rica with ayahuasca, and, of course, Jamaica with psilocybin. Such companies work closely with shamans and Rastafarians, so if you like such type of extreme, this variant is for you.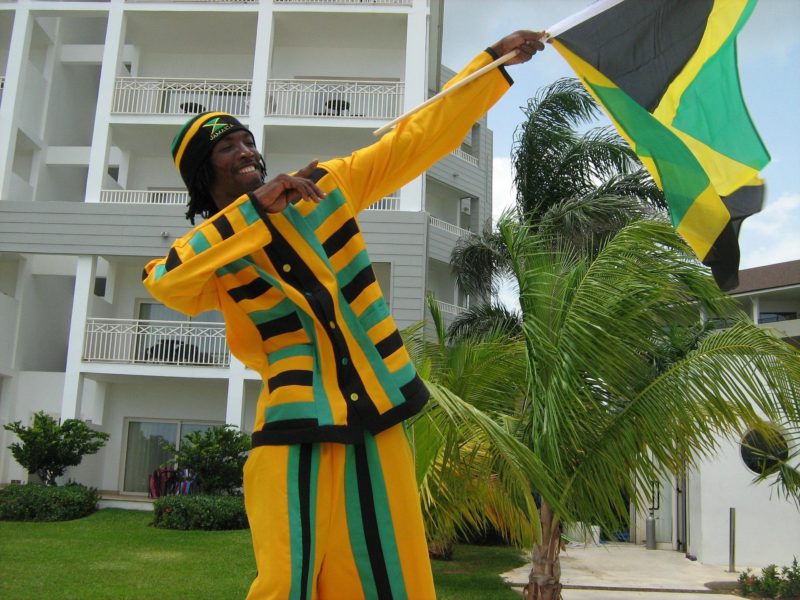 If you are still deciding on the travel direction, consider the option above. Whatever you choose, let that holiday give you unforgettable motions!