Top 5 Most Expensive Prints Sold So Far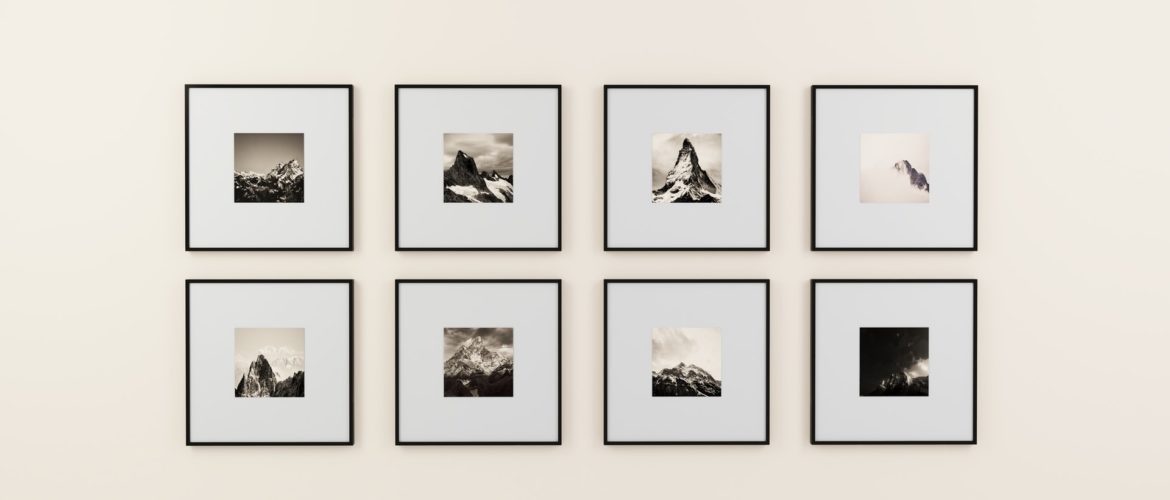 When some art-savvy people want to impress you by the numbers, they usually recite a list of the most expensive paintings in the world. Price tags on that artworks are indeed impressive, even mouth-watering. Trying to make you say "wow," people often forget about other worth-mentioning pieces – art prints. Of course, they are not that pricey, but they are still considered original artworks and hence deserve a special mention. Let's fight this cruel injustice and take a look at the five most expensive prints that have been sold so far.
Top 5 Most Expensive Prints Sold So Far
1. "Phantom," Peter Lik, $6.5m, 2014
The world record was set by the anonymous private collector who bought Peter Lik's "Phantom." It is officially the most expensive print and photo ever sold at art auctions. The Australian photographer is best known for his panoramic landscape and nature images, with "Phantom" being one of his magna opera.
2. "La Femme Qui Pleure I," Pablo Picasso, $5.1m, 2011
Pablo Picasso is a popular records setter, and this time is no exception. The print of his iconic weeping woman fetched an astounding sum at Christie's. By contrast, the original painting was valued–not sold–by Sotheby's at $100m.
3. "Océanie, La Mer," Henri Matisse, $4.7m, 2011
Henri Matisse's excellence in Fauvism is best shown in his "Océanie, La Mer." The artwork consists of interesting graphic forms and vibrant motifs that make the entire work rather dynamic and expressive. In 2011, the print was sold by Christie's.
4. "Rhein II," Andreas Gursky, $4.3m, 2011
"Rhein II" is another photo on the list and simultaneously one of the most expensive prints sold so far. Just like Peter Lik, the German photographer Andreas Gursky is famous for his landscape photography. He is also a revered master of architecture photography.
5. "Spiritual America," Richard Prince, $3.9m, 2014
Probably the most controversial photography print on the list, "Spiritual America" by Richard Prince, is a shot of a nude 10-year-old girl named Shield. There is an unsavory story behind the photoshoot as well. Despite all the controversy and public criticism, it was sold for almost 4 million in 2014.
Fine Art Prints Are a New Reality
The list of the most expensive prints in the world proves that prints have become a new art trend that has a lot to offer. Nowadays, both painters and photographers create limited-edition prints to let art collectors invest in their art and obtain original pieces made and signed by the artists. It has taken art collecting to the next level!