Top 5 Unusual Museums Around the World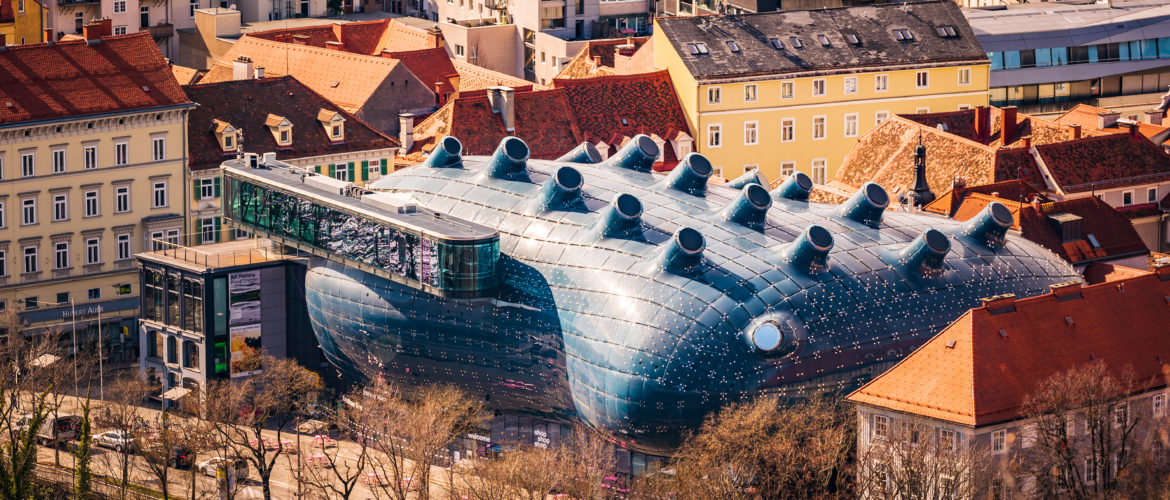 There are a lot of unusual museums around the world. Some of them collect weird things such as hairs or mummies, some have stand-out architecture like Guggenheim Museum in Bilbao, and some feature interactive stuff like the International Spy Museum in Washington, DC. Today, we will share our list of the top five unusual museums.
Unusual Museums from Mexico to Graz
The Cancun Underwater Museum, or Museo Subacuático de Arte (MUSA), Cancun, Mexico
MUSA is the most significant underwater museum in the world. The museum`s collection features 500 artworks by Jason deCaires Taylor and other Mexican sculptures. Artworks focus on the themes of the everyday lives of the fishers, social problems, and more. The visitors are diving right at the museum, being instructed by experienced trainers.
The Dog Collar Museum, Leeds Castle, Great Britain
One of the most unusual museums, the Dog Collar Museum is devoted to dog stuff. It was opened in 1977 on the territory of the former stables of the Leeds Castle. The museum collection includes about 130 pieces. A Spanish herd mastiff's collar is the earliest among them; it dates from the 15th century. The dog collars featured at the museum are true works of decorative fine art. There are not only iron, silver, and gold-plated collars but also baroque and 19th-century items with fine engravings and coining. The later samples are made from beads, plastic, and tires.
The Museum of Gold, El Museo del Oro, Bogota, Colombia
The museum was founded by the National bank of Colombia in 1939. Its goal is to save the jewelry of Indians of pre-Columbian America and the archeological remains of the period. The collection features more than 55,000 pieces. The Museum of Gold is a real Eldorado. However, except for the golden items, there are also artworks of ceramic, stone, textile, wood, and shells.
The Boros Foundation, Berlin, Germany
The Boros Foundation is a very unusual place because of the building where the collection is located. It is a privately owned multi-story 1941-year bunker. Its owners live in a penthouse on the roof, which was built later. The Boros Foundation presents a collection of contemporary art, mainly photographs and art installations.
Kunsthaus Graz, Graz, Austria
Kunsthaus Graz is on the list for its outstanding architectural form. This museum is a striking example of blob architecture. It has organic forms and looks like an amoeba. Kunsthaus Graz is a contemporary art space that was built in 2003. Its collection presents internet art, design, architecture, new media, and photography.
Each of the above-mentioned unusual museums is an artwork itself. Stop by if you're in the area!