Top 6 Current Spring Fashion Trends That You Need to Know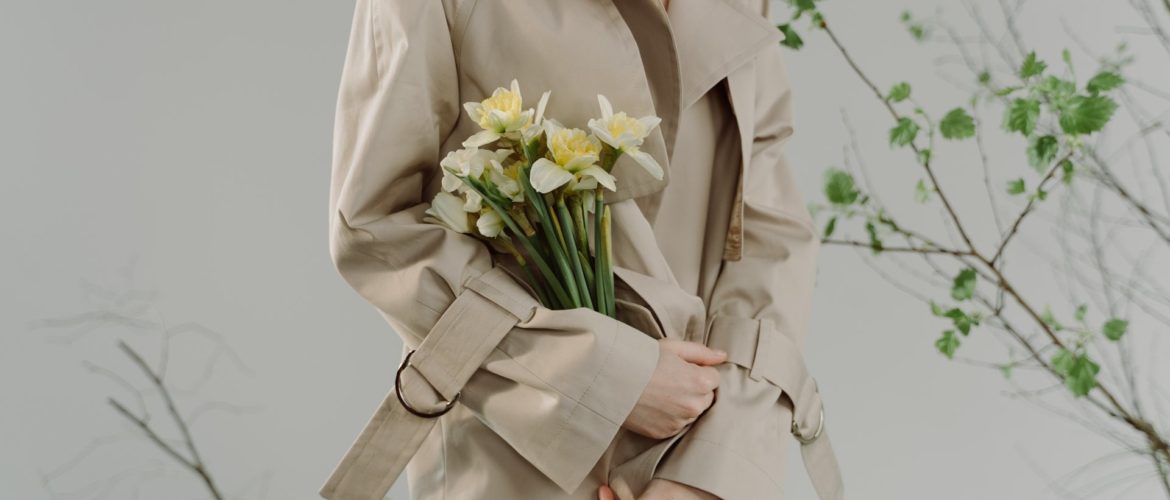 Before it's summerly hot, now is the best time to upgrade your wardrobe with new outfits. Below you will find a list of current spring fashion trends that you need to know. Don't lose a unique chance to appease your inner fashionista and try the freshest fashion tricks that will embellish your daily image.
Top 6 Current Spring Fashion Trends That You Need to Know
Fringe clothing
If you want to add movement to your outfit, you should try clothes with fringing details. When it comes to fringes, most people think of bags and dresses. However, you can also find fringed boots and vests as well.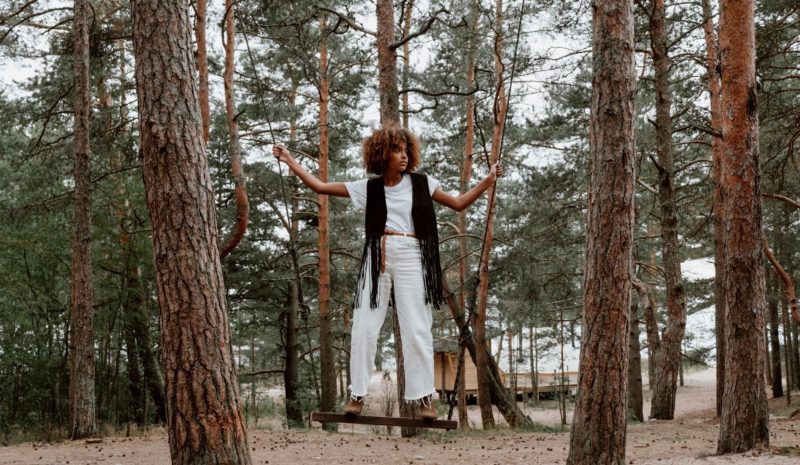 Stripes
Whether vertical, diagonal, or horizontal, stripes on clothes can significantly influence your shape. Moreover, they can create curious optical illusions that can make you look rather extraordinary.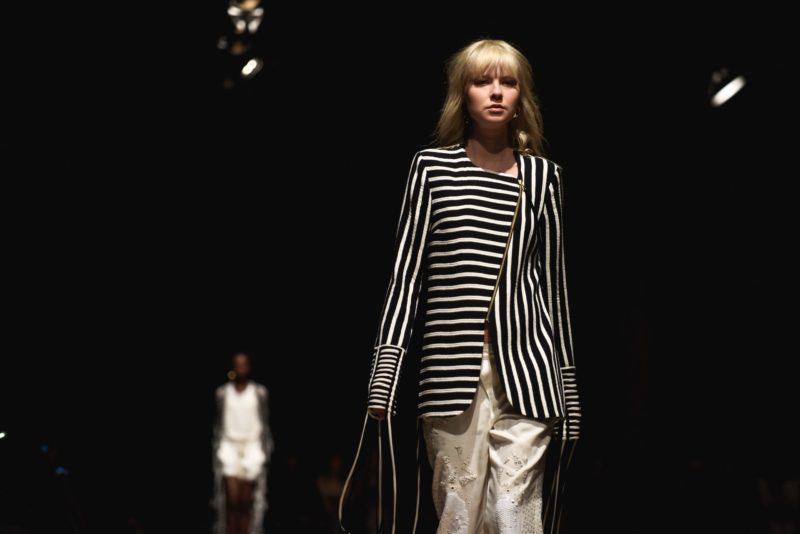 Micro Mini
As it gets hotter and hotter outside, you might want to try wearing mini skirts. They are not vulgar or somehow imposing if you choose them right. Flat shoes, a bralette, and a blazer would perfectly match your spring and summer outfit.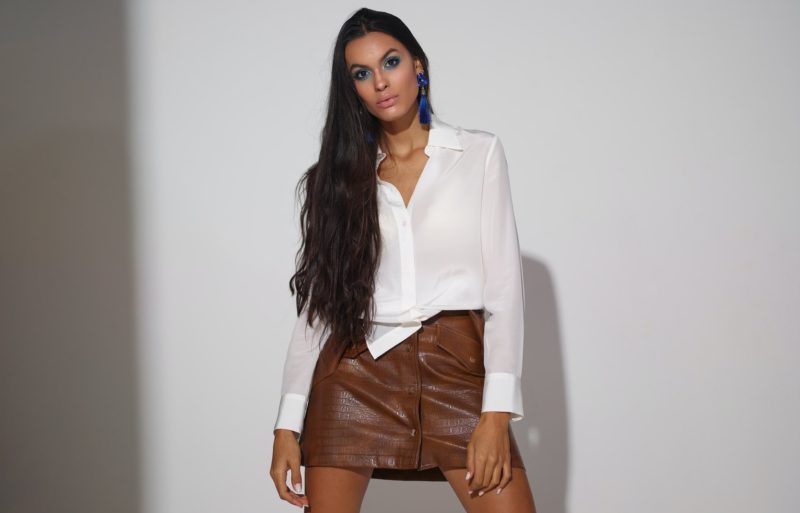 Popcorn texture
Popcorn textures are back in fashion. It is one of the most surprising spring fashion trends on the list. Such an outfit works best with minimal styling, so you shouldn't think of some additional articles of clothing to make a pair.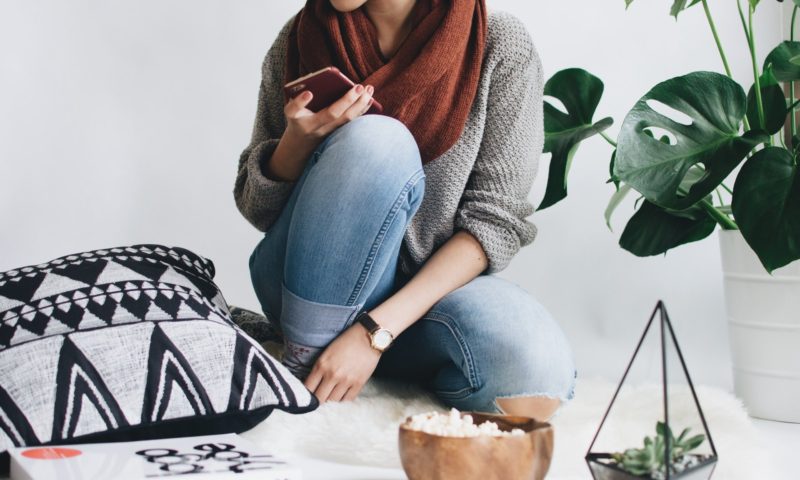 Florals
Floral prints are nice, but you can go further and wear three-dimensional petals and blossoms. A dress or skirt with such unique decorations will feel very relevant and fresh.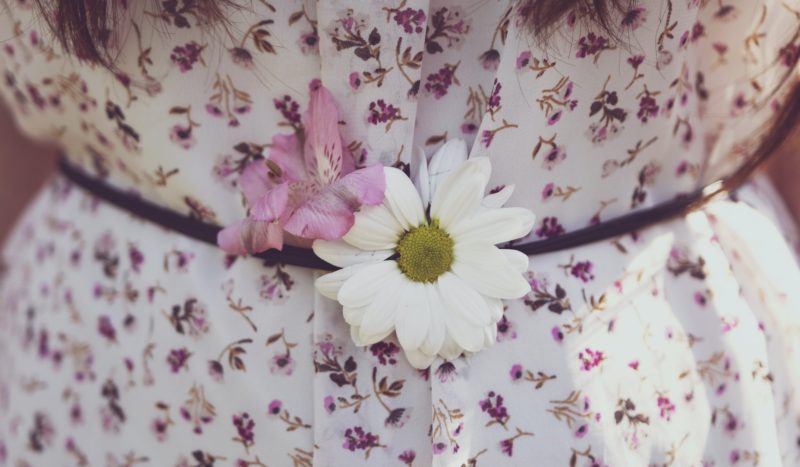 Y2K Aesthetics
The golden years of Y2K, also known as Kaybug, aesthetics are long gone, and yet the fashion tends to rebirth. Nowadays, many popular sustainable fashion brands design outfits inspired by that nostalgic culture.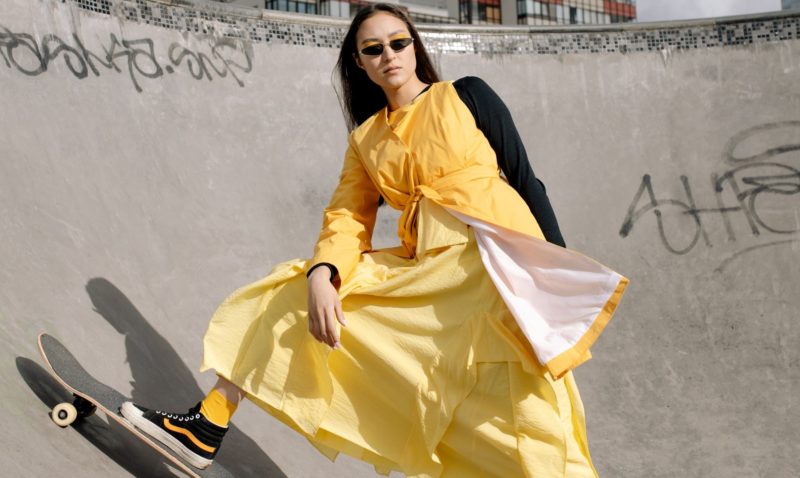 There is still much time before dog days come. Don't limit your imagination and make the most out of those spring fashion trends. It is high time you let yourself bloom like a brilliantly-colored flower.