Weird Public Art Sculptures You Have Probably Never Heard Of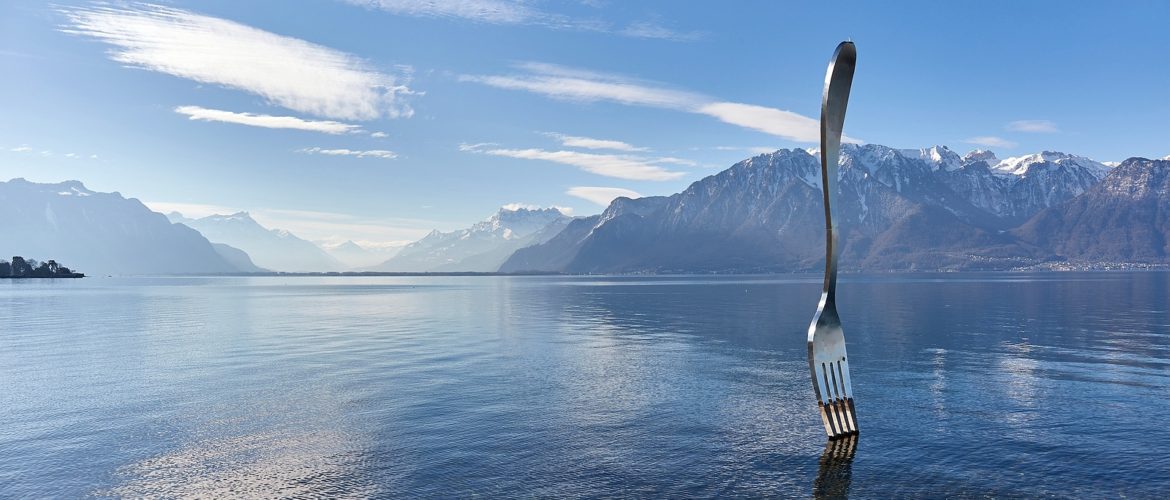 You have probably encountered an extremely odd public art piece at least once or twice in your life. It is almost like some artists do not even think about how their artwork will look in the middle of a busy street, right? Well, the thing is most of them do, and even purposefully make their creations bizarre, knowing that they will be perceived by hundreds and thousands of people every day. Today, we present you with four examples of weird sculptures from around the world.
Weird Public Art Sculptures You Have Probably Never Heard Of
The Georgia Guidestones (Georgia, USA)
This is one of those public art pieces that do not look especially weird but definitely capture your attention. This monument, consisting of six stone slabs, appeared practically out of thin air in the late 1970s. On plaques, ten commandments in eight languages were engraved for the people of the modern world to live by. The sculpture, known as The Georgia Guidestones, was destroyed in 2022 in an explosion. Its origin is still covered in a thick layer of conspiracies.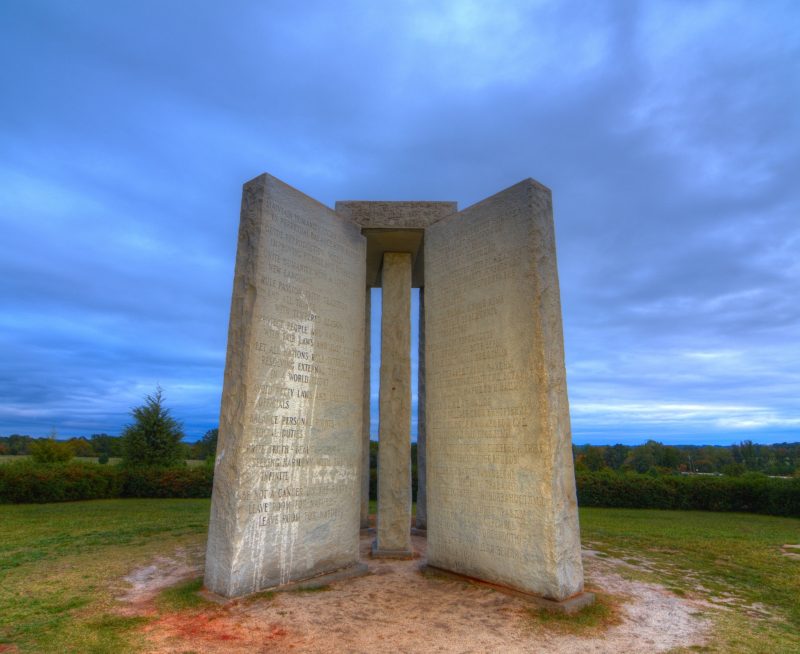 Fork of Vevey (Vevey, Switzerland)
You read that right. The giant fork metal sculpture can be found in the Swiss city of Vevey. It is around 26 feet tall and stands in the middle of Lake Geneva. What was intended as a temporary public art exhibition in 2009 became one of the area's most beloved, albeit bizarre, cultural landmarks.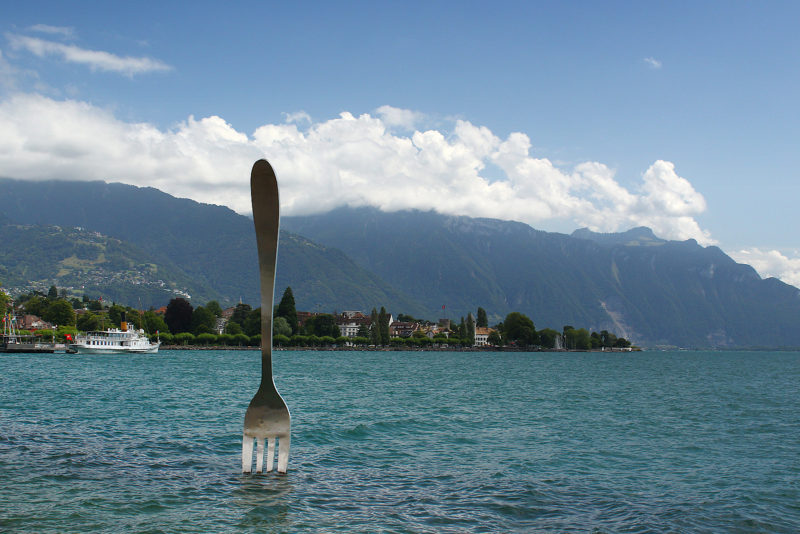 Le Pouce (Paris, France)
Right in the middle of Paris, you can find another strange public artwork. Le Pouce, or The Thumb, created by César Baldaccini in 1965 for an art exhibition, has been attracting visitors to the French capital for decades. By the way, have you noticed how a lot of these public sculpture names are just one word? It is actually rather fitting: some of them are already weird enough, so there is no need for an elaborate name.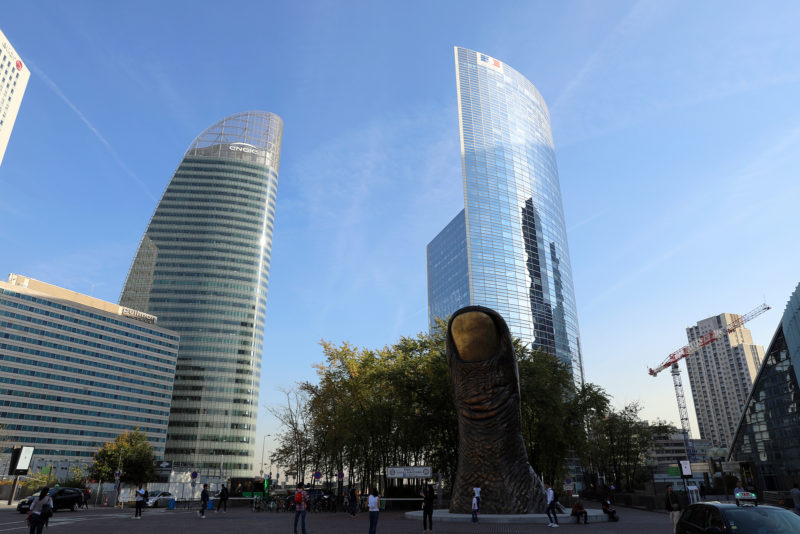 The Garlic Monument (Namhae County, South Korea)
The monument dedicated to garlic in Namhae County, South Korea, is, by far, the tastiest sculpture in the selection. The area is famous for its garlic, among other delicious specialties, and Korean cuisine is very garlic-based in general. The piece depicts a garlic head and two cloves lying next to it.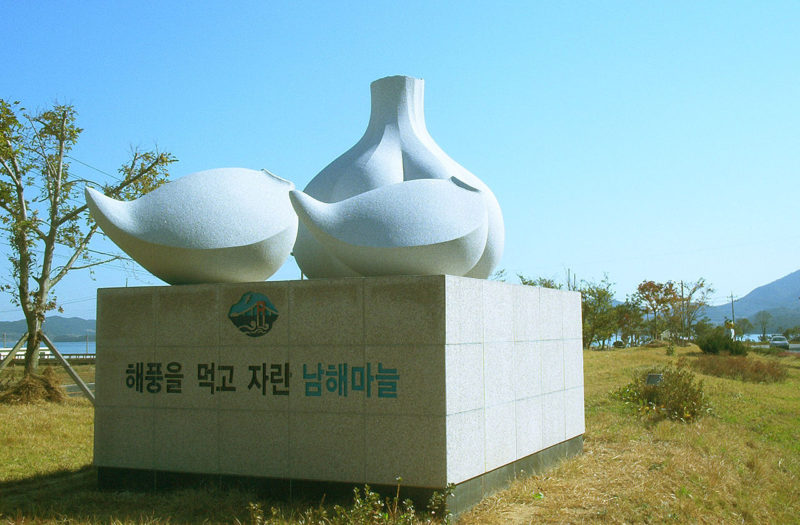 Some of these public art pieces are funny, while others are puzzling, but one thing is for sure — they will certainly make your daily life or road trip a little more fun.