What Does Van Gogh Have to Do with Climate Activism?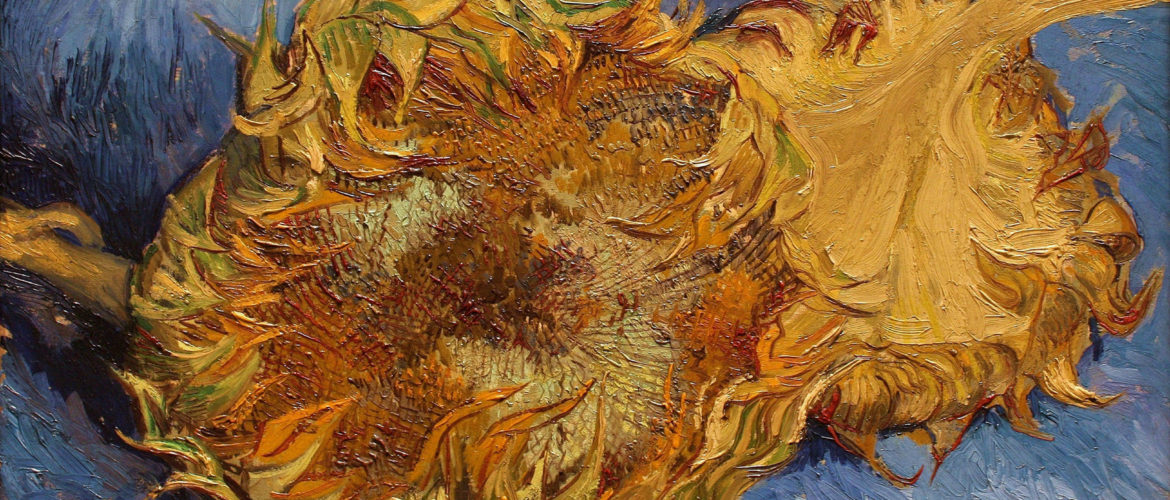 On October 14, 2022, two activists of "Just Stop Oil" movement colored Van Gogh's "Sunflowers" with tomato soup and glued their hands to the wall at the National Gallery in London. Soon after that, they were taken into custody by the police. That bold act of climate activism was hardly the first attempt to raise awareness of the existing problems. The aim was the $81,5m painting by the iconic Dutch painter known for his lifelong love of nature. The protest was not about Van Gogh, though, nor his painting – it was a response to the government's inaction regarding the climate crisis and the cost-of-living crisis. What is indeed special is how art again found itself in the center of attention, with a slightly different role this time.
Art as a Form of Protest
Art is one of the most creative forms of protest. It is so often used by social movements and activists that there is a separate movement for that – protest art. Last week, Van Gogh's masterpiece became the part, or rather the object, of the action rather than its subject. By defacing the painting, two young women attracted the public's attention to the impending crisis. While the artwork was merely a "victim" of the climate activism protest, it happened mostly because of three reasons: the reference to oil, the enchantment of art, and its extreme popularity. It leads us to the question about the nature of the protest and the place of art in it.
The power of art lies in the fact that it is the most shared anti-establishment medium possible. Unlike television and newspapers, the dissemination of artworks is in the hands of creators or people who want to convey certain ideas. From Banksy street art to politically charged masterpieces by 20th-century artists, the form is always optional – what matters most is content.
What Should You Know About "Just Stop Oil" Climate Activism?
Climate activism at the National Gallery was organized by activists from "Just Stop Oil" movement. How much do you know about them? It is an environmental activist group in the UK established on February 14, 2022. Their mission is to take direct action to ensure that the government halts new fossil fuel licensing and production. They transmit their messages through nonviolent actions and civil resistance.