London is one of the greatest temples of contemporary art in the world. This city fascinates tourists and visitors with its vibrant art scene, art museums, and galleries that offer genuine art experiences and a unique opportunity to find and buy original artworks of any kind. All these things are possible thanks to the efforts of many dedicated art experts working for the benefit of the art community. Today, we are pleased to tell you about Woodbury House, an innovative Soho-based art studio that supports urban and contemporary art in a variety of ways.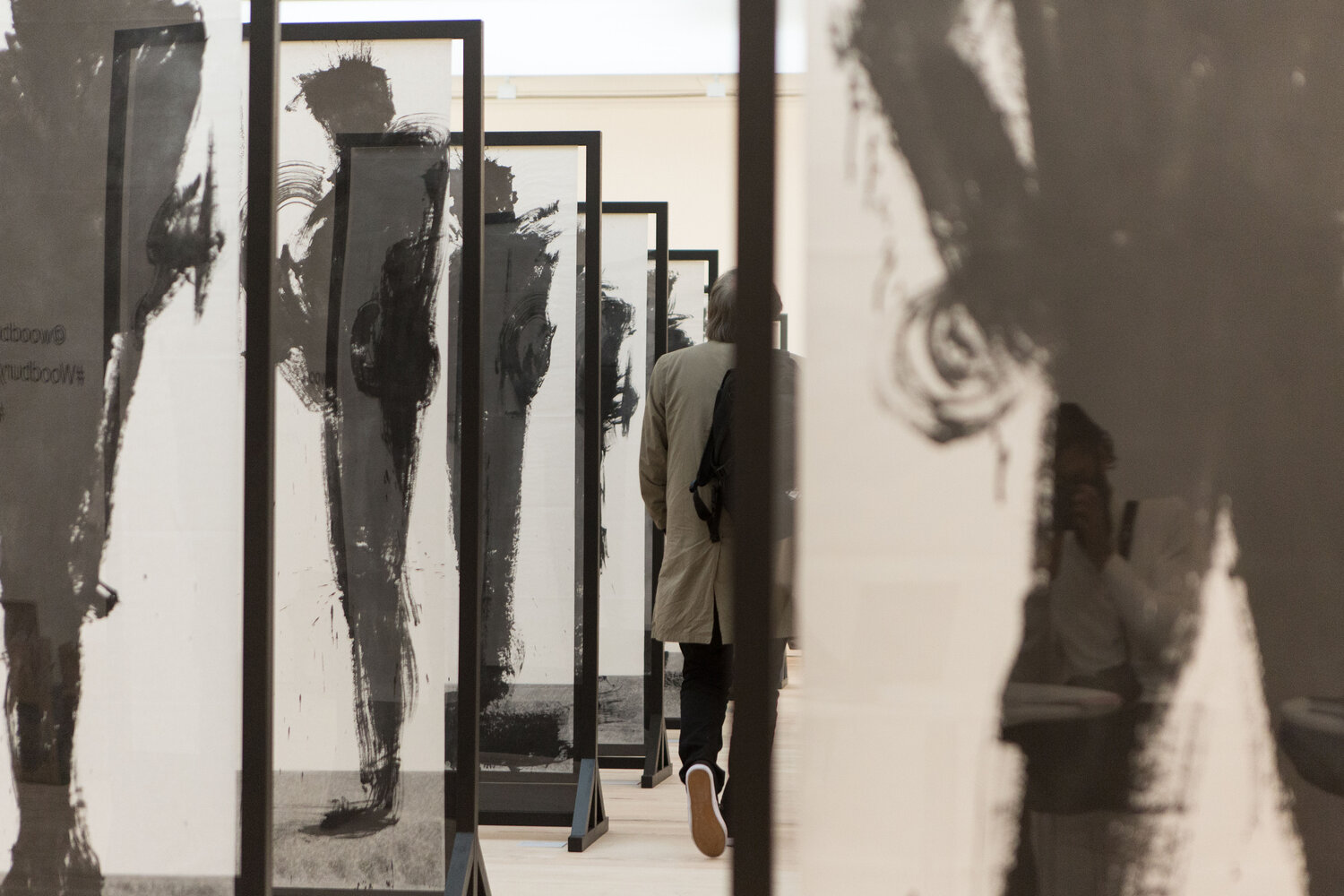 Woodbury House, an innovative art studio in London
Since its foundation in 2014, Woodbury House has been pursuing a vital and noble goal to make contemporary art more accessible and less foreign to all people. The art house has earned the name of a fruitful platform for both emerging and established artists, which offers a diverse program of art exhibitions and events. Besides, Woodbury House provides professional art advisory and collection management services to both beginner art collectors and experienced ones.
Woodbury House aims at establishing a rewarding and pleasant art buying and collecting experience. At the end of the day, art should not be a routine but rather a liberating and inspiring activity that feeds the human soul. The main focus of the art studio is on urban and contemporary art from around the world. Woodbury House particularly specializes in the work of Richard Hambleton, offering an extensive selection of the most exclusive pieces by the Godfather of Street Art. Many of them were presented at a special exhibition that was part of the Startnet Art Fair at Saatchi Gallery in October 2020.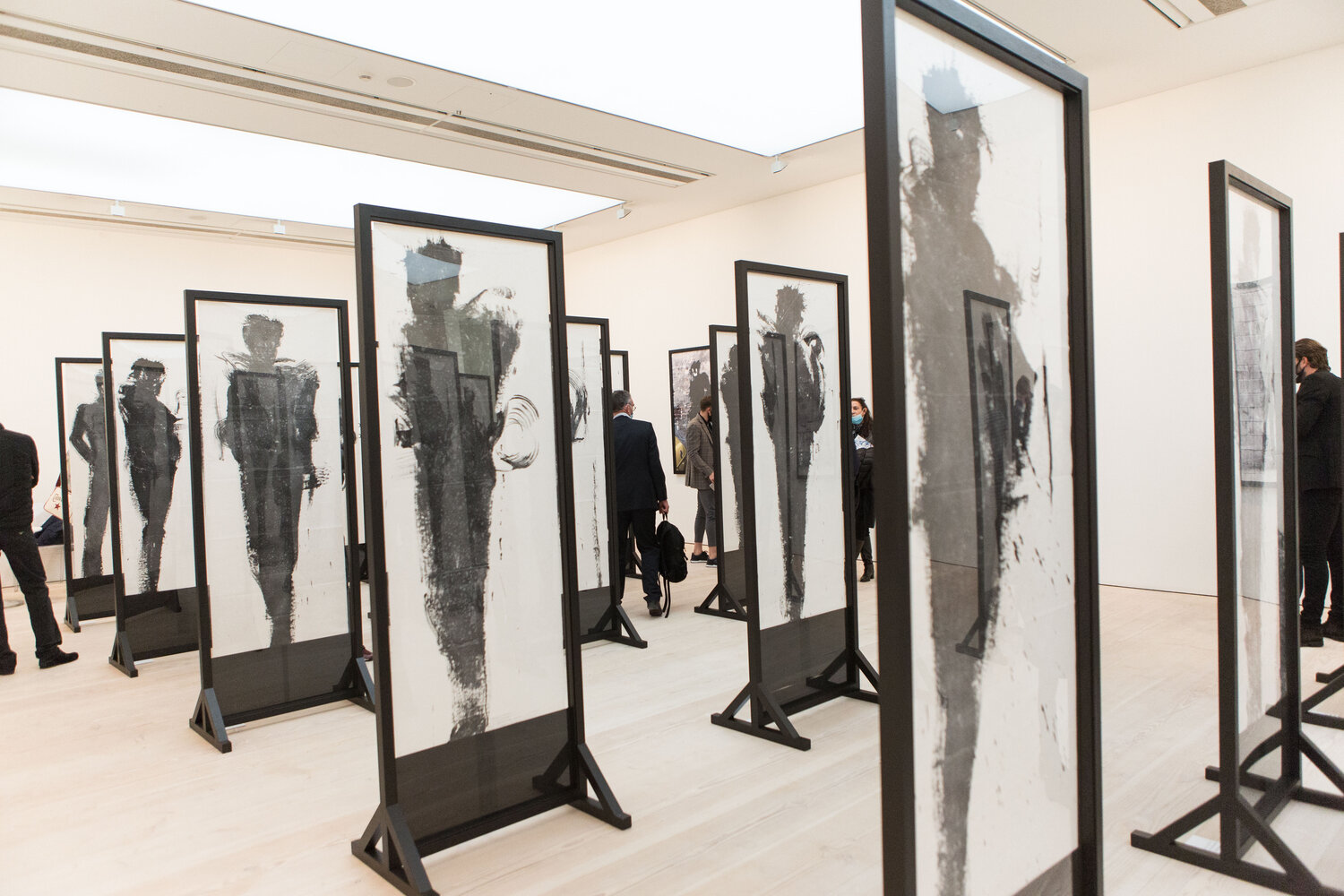 If you are passionate about high-quality urban and contemporary art by the most talented international artists, Woodbury House is right for you. However, please take notice that the art studio is now open by appointment only.
Photo courtesy of Woodbury House