Yayoi Kusama to Present Her New Works at David Zwirner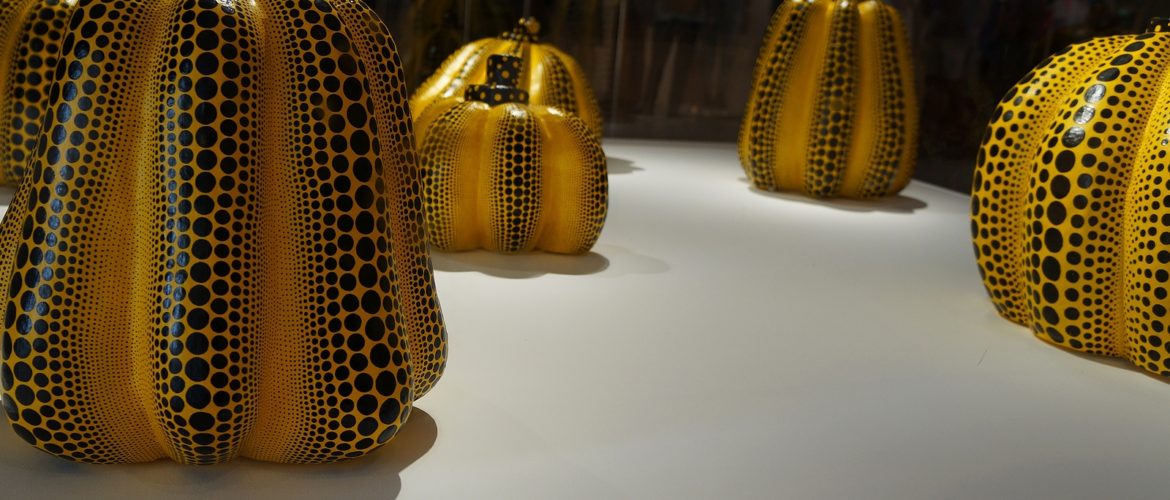 Yayoi Kusama is by far one of the most influential contemporary artists in the world. She has been creating art since the 1950s and is still extremely relevant. Kusama's journey through life and art was not easy, but she has managed to persevere and turn her pain into unique pieces. This year, the artist will reveal her new works at David Zwirner in New York on May 11. This exhibition titled I Spend Each Day Embracing Flowers will be one of her biggest shows to date.
Yayoi Kusama to Present Her New Works at David Zwirner
The name of Kusama's new exhibition perfectly represents the artist's unique vision: she is most well-known to the large public for using recurring motifs of flowers, pumpkins, and polka dots to create immersive installations. Her signature style can seem overwhelming and even childish at first glance, but behind bright colors and abstract patterns hide the deeper and sometimes disturbing meanings of Kusama's work. Her "obsessive" pieces tell a story of the artist's life and her experience with severe mental health issues.
Yayoi Kusama started painting in the 50s. Her first canvases depicting dots on a monochromatic background are said to have pioneered the minimalist art movement. These days, Kusama is known as a multimedia artist who has mastered the art of sculpture and installation. Her mind-blowing artworks attract millions around the world every time they are on view. People are ready to stand in lines for hours and hours to experience the otherworldly "Infinity Rooms" — huge exhibition spaces filled with hypnotizing lights, shapes, and colors.
Yayoi Kusama's new exhibition at David Zwirner is promising to be the main New York-based art event of this summer. It will feature the artist's latest paintings, sculptures, and, of course, a new rendition of her legendary "Infinity Room."
David Zwirner has long been working with Yayoi Kusama: this year's exhibition will mark the 10th anniversary of the gallery's first collaboration with the artist. I Spend Each Day Embracing Flowers will be displayed at David Zwirner Galleries at 519, 525, and 533 West 19th Street, New York.
The new exhibition at David Zwirner is one of the many Yayoi Kusama projects presented this year. The extreme demand for the artist's work goes to show how significant is Kusama's imprint on the history of modern and contemporary art. At 94 years old, she still keeps creating new authentic and thought-provoking pieces that never cease to amaze the world.